Melamine Powder
| | | | |
| --- | --- | --- | --- |
| Name | Melamine | Appearance | White powder |
| Purity | 99.8min | Moisture | 0.1 max |
| Ash content | 0.03 max | PH | 7.5-9.5 |
| Colority | 20 max | Turbidity | 20max |
| Other name | Melamine, protein concentrate | Chemical formula | C3H6N6 |
| The molecular weight | 126.12 | Melting point | 354 ℃ |
| Boiling point | Sublimation | Water soluble | 3.1 g/L, 20 ° C |
| Dense degree | 1.574 g/cm after | Security description | S36/37 |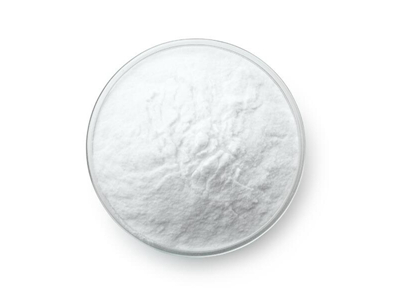 The Usage of Melamine Powder
1. The polycondensation of melamine and formaldehyde can produce melamine resin, which is widely used in the manufacturing and processing of wooden building templates and can be used for bonding the surface of waterproof templates and wood core boards.
2. Used in strong, heat-resistant decorative panels, moisture-proof paper, and gray leather, synthetic fireproof laminate adhesives, waterproofing agent fixatives or hardeners, etc.
3. Used in plastics and coatings industry, and also used as anti-flexion and anti-shrinkage primer for textile materials.
4. Melamine-modified resin can also be used as metal coating, with bright color, durability, and good hardness.

FAQ
1. Are you manufacturer?
We are a professional melamine manufacturer.
2. What grade is your melamine raw material?
What we produce is melamine powder and pure melamine molding compound.
3. What is your minimum order quantity?
Generally speaking, the minimum order quantity of our products is 1 ton.
4. What is the delivery time?
Normally 7-10 days. Of course, if you are urgent, we will try our best to help you.