Physical Property
Molecular Formula: C3N6H6
Molecular Weight: 126.13
Appearance: white single crystal or white powder
Density: 1.573×10³kg/m³ (25°C)
Melting Point: 354°C
Melamine can be dissolved in glycerin, pyridine, hot glycol, ethanolamine, Acetic acid, formaldehyde, etc., but insoluble in ether and carbon tetrachloride.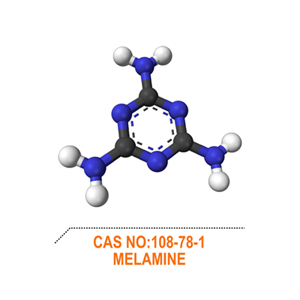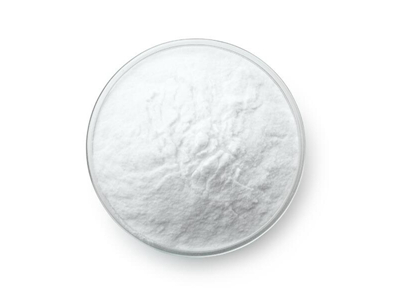 The Application of Melamine
Melamine is an organic chemical intermediate, which is widely used in coatings, medicine, building materials, paper-making, leather, textiles and other industries.
1. Decorative Panel
It can be made into fire-resistant, earthquake-resistant and heat-resistant laminates, bright-colored, strong and heat-resistant decorative panels, used as veneer panels for aircraft, ships and furniture, and fire-resistant, earthquake-resistant, and heat-resistant house decoration materials.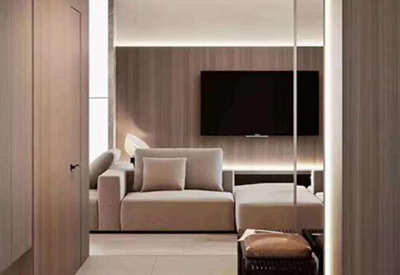 2. Coating
After etherification with butanol and methanol, it can be used as a glue linking agent for high-grade thermosetting coatings and solid powder coatings. It can be used to make metal coatings and high-grade amino resin decorative paints for vehicles and electrical appliances.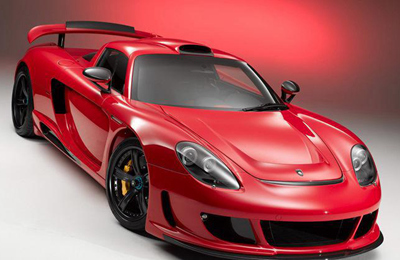 3. Molding Powder
After mixing, granulating and other processes, it can be made into melamine plastic, which is non-degree, anti-fouling, and can maintain good electrical properties when wet. It can be made into white, beating-resistant daily utensils, sanitary ware and imitations. Porcelain tableware, electrical equipment and other high-grade insulating materials.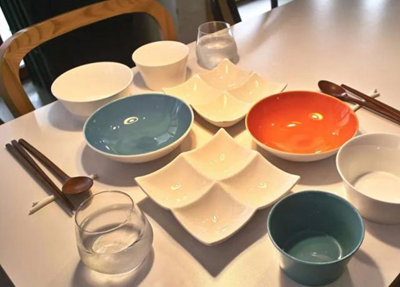 4. Paper
After etherification with ether, it can be used as a paper treatment agent to produce high-quality paper such as anti-wrinkle, anti-shrinkage, non-corrosive banknotes and military maps.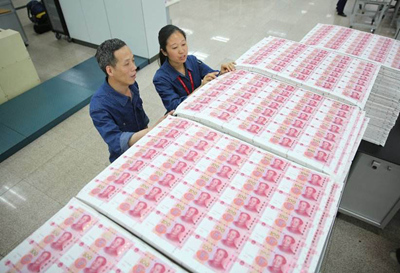 Storage Precautions
1. It should be stored in a cool, ventilated warehouse.
2. Keep away from fire and heat sources.
3. It should be stored separately from oxidants and acids, and avoid mixed storage.
4. The storage area should be equipped with suitable materials to contain the leakage.