One of the easiest ways to personalize melamine tableware is to apply custom decals. It's a thin food safety paper whose patterns are compressed on the top surface of the melamine tableware during the production process.
There are three common options for applying design decals on tableware.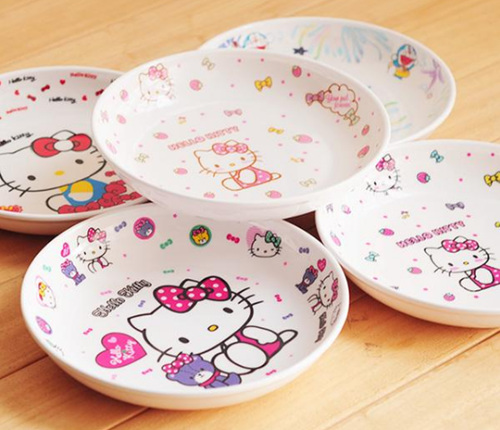 Complete surface decal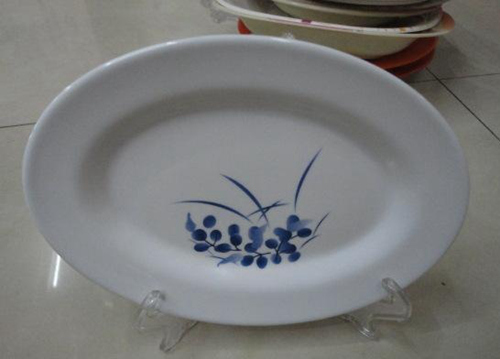 Center decal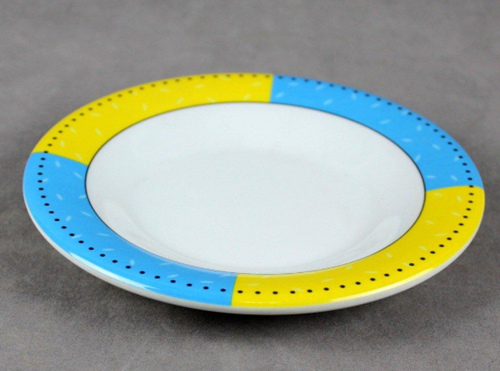 Rim decal
Tableware factories will first mole the preheated pure A5 melamine moulding compound into shape, put decal paper on, then add melamine glazing powder on the surface to cover and press into the finished tableware. This process not only ensures the safety and durability of the tableware but also increases the service life of the tableware.
In fact, customized melamine tableware has been walked into people's lives in all areas.
The customized melamine tableware in the restaurant can make the restaurant more attached to the environment and also give guests a better dining experience and mood.

A set of customized melamine tableware can be an exquisite gift for relatives and friends.

A set of customized melamine tableware with the printed decal of the company logo can also be used as a gift for business activities and play a good role in publicity.
The beautiful design of decal paper makes melamine tableware more and more popular. Click for the article about Design of Decal Paper for Melamine Crockery