The loading and exporting of HFM melamine powder is carried out every day, and the disinfection work is not interrupted.
At present, the prices of raw materials under the global economic environment have all risen sharply, but the market still has a great need for tableware. Therefore, there is still demand; raw materials still need to be purchased. After the Chinese Spring Festival, orders for melamine powder and glazing powder have been increasing. The customer's purchase order for melamine powder has been scheduled till May.
The low price is not the key to keep the customer's order. On the contrary, the quality control and stability of melamine powder is the origin for customers to purchase with confidence.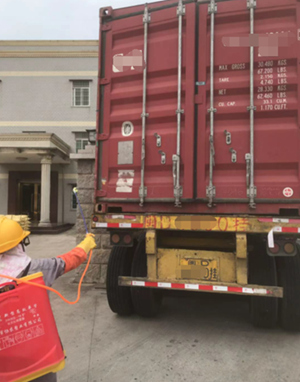 As we all know, melamine moulding compound and melamine glazing powder are powdered products made of various chemicals. Therefore, the technical formula and the stability of the technicians are very important. Once there is the change of technical personnel, especially senior executives who master important technologies, the quality stability of melamine resin powder or shinning glazing powder will definitely change.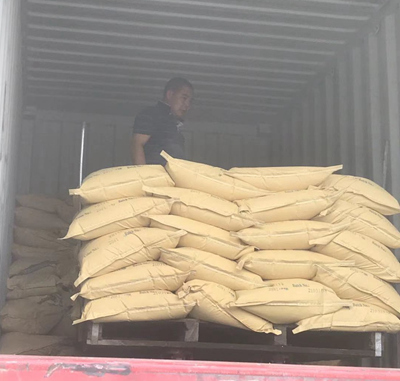 Introduction to HFM
HFM melamine powder, inherited Taiwan technology, is a chemical brand created by Taiwanese MR.HSU with his three sons. With stable quality and color matching technology, it is one of the few high-end melamine powder brands in the melamine industry.
It is a great honor to be a member of HFM and to bring stable quality melamine powder to many melamine tableware factories at home and abroad.
Great thanks to these domestic and foreign melamine powder tableware factories for their praise and strong support. HFM insists on upholding its original intention and is committed to producing and providing stable quality melamine powder and glazing powder!