This is the continuously concerned melamine market analysis and suggestions by Huafu Chemicals, the manufacturer of melamine powder and melamine molding compound (top color matching in China).
During the week of December 10 to December 16, the domestic melamine market continued to decline and then stabilized.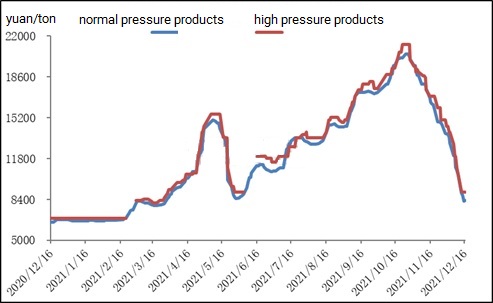 1. The national average ex-factory price of normal pressure products was US$1405.8/ton, down 24.14% month-on-month and up 36.66% year-on-year.
2. Till December 16, the quotations of new orders of melamine in China were concentrated at US$1256.4-1413.4/ton, which was a drop of US$235.6-314/ton from last week.
3. During the week, the melamine price continued to fall at a relatively rapid rate. The domestic and foreign downstream industries maintained a cautious wait-and-see attitude. Manufacturers' shipments were not smooth, transaction prices continued to fall, and inventories continued to increase.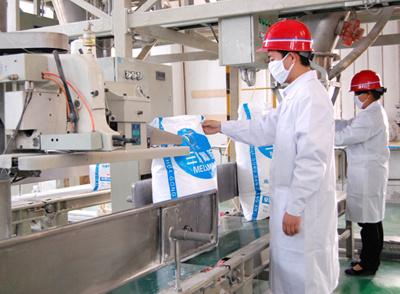 Market trend analysis and forecasting and operation suggestions by Huafu Chemicals
1. With the gradual stabilization of prices, domestic and foreign downstream companies have obtained appropriate quantities of goods, which have significantly eased the inventory pressure of some manufacturers, and the intention to increase prices has gradually increased.
2. At present, the operating load level of enterprises remains high, and as domestic demand continues to tighten in the future, it is difficult to form a strong support for the market.
3. In order to stimulate downstream purchases, Huafu Factory believes that short-term low-end melamine prices may be called back, and high-end price adjustments are relatively limited.
The information shared above is only for your reference. The final interpretation right belongs to Huafu.