This time, still the manufacturer of melamine and MMC, Huafu Chemicals brings you the newest information of melamine market price and the analysis and forecasting of the future market.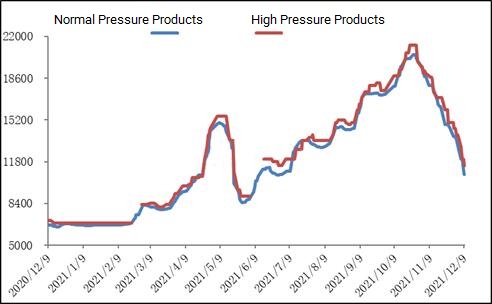 First we see the domestic melamine market this week accelerated its downward trend.
The national average ex-factory price of normal pressure products was US$1854.3/ton, down 15.44% month-on-month and up 76.26% year-on-year.
Till Thursday, China's new melamine factory quotations have fallen by US$235-440/ton compared to last week.
This week, the company's operating load rate remained at about 75%, and the supply of goods was abundant. With the acceleration of price cuts, downstream goods were more cautiously obtained, and the imbalance of supply and demand continued to exist.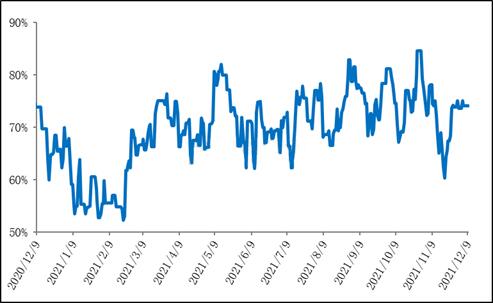 Let's continue to look at the chart above, it's the statistics on the operating load rate of Chinese melamine enterprises (20211203-1209).
From the chart, we see the operating load rate of Chinese melamine enterprises this week was 74.11%, an increase of 0.85 percentage points from the previous month.
Huafu Chemicals believes that the operating load rate of domestic melamine enterprises will continue to increase next week.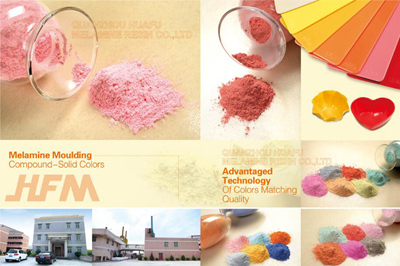 Finally it's the Market Trend Analysis and Forecasting for your reference.
Huafu Chemicals predicts that the short-term operating load level of enterprises will gradually increase to more than 80%.
The market outlook is uncertain, and the short-term sentiment is still the main reason for the transaction. Therefore, the transaction is difficult to be obvious volume.
Huafu Factory believes that there is still room for domestic melamine prices to fall in the short-term.
However, as the prices gradually approach the theoretical production cost line of the enterprise in the later period, the decline may slow down accordingly.
Every day the market is changing, stable purchasing is always the best!