In late October, China's melamine market entered a downward channel, and the price reduction trend has continued to this day.
At present, the national average ex-factory price is around 11050 yuan/ton (US$1,742/ton) which is a 46% decrease from the end of October. The price reduction trend of the domestic melamine market has continued, and it has been accelerating in recent days.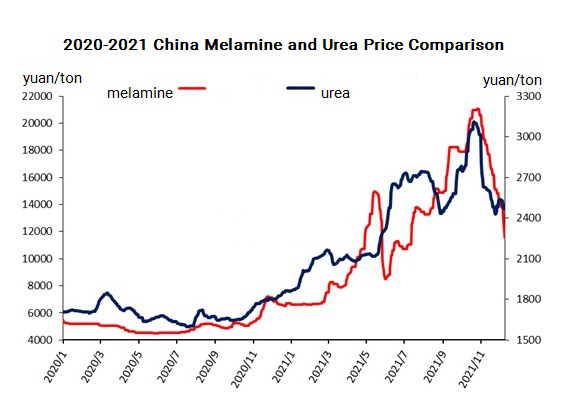 1. From the perspective of raw materials, urea prices also peaked and fell after late October.
The overall operating load level of urea companies remains high. With the shrinking demand, the supply and demand pattern tends to be loose, and the price is under pressure to decline. Therefore, the melamine market also has negative sentiment and the cost support has been weakened.
At present, the national average ex-factory price of urea refers to 2470 yuan/ton (390 US dollars/ton) which is about 20% lower than that in late October.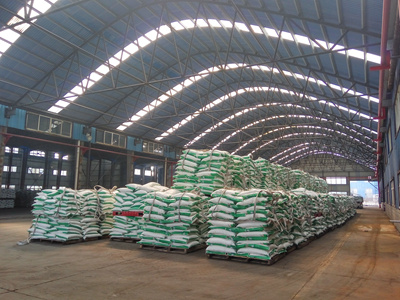 2. From the perspective of supply and demand, the downstream is affected by cost pressures, insufficient order follow-up and other news factors, terminal factories are not operating high, and overall demand has tightened.
The operating load level of melamine enterprises is still at a high level, maintaining above 70% for a long time.
Huafu Chemicals believes that there is still room for domestic melamine prices to fall, and based on the production cost line, the future price cuts may tend to ease.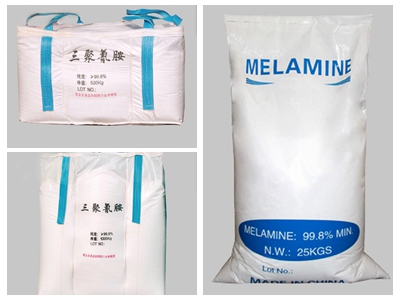 Maintaining the rhythm of your factory's production and purchasing the appropriate raw material melamine steadily on demand will be a good decision to keep in line with the market.
Melamine Purchasing Hotline: +86 15905996312