Melamine Powder is also known as melamine resin molding powder. It's used to produce melamine tableware, imitation porcelain tableware, imitation marble tableware, electrical appliances and some other products.
It's non-toxic and environmentally friendly, and is currently favored by customers.
Our Advantages
1. Pure A5 melamine powder produced by our company has good material properties.
2. The tableware made with our products is not deformed by boiling water, while A1 and A3 are easily deformed.
3. The marble look melamine powder in granule form cater to all kinds of imitation marble tableware that are popular today.
4. We can make different colors powder according to customers' requirements.
5. Huafu Chemicals is one of the raw material factories in China that make imitation marble and imitation jade.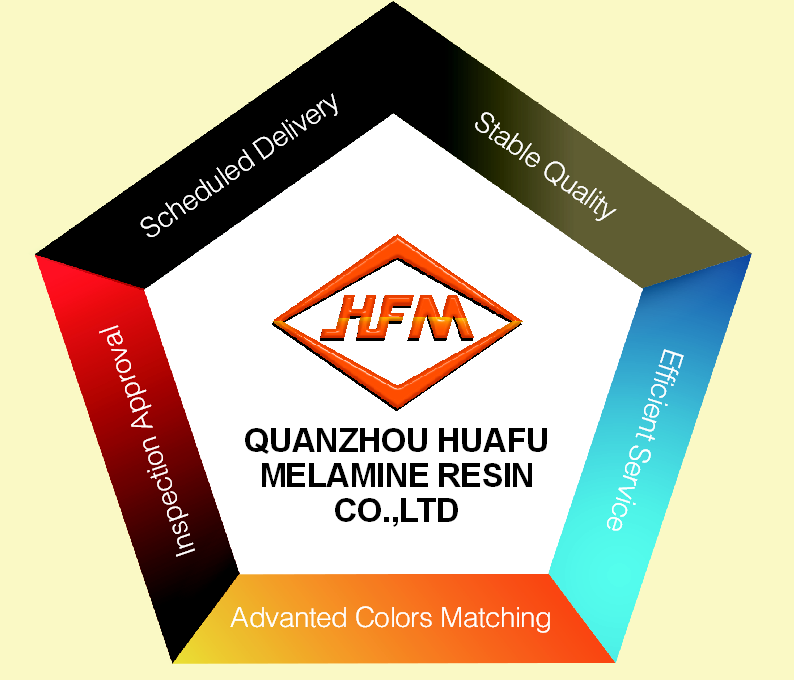 Physical property:
Item of Inspection

First grade

Results of analysis

Result

Outlook

White Powder

White Powder

Qualified

Purity

≥99.8%

100%

Qualified

Moisture

≤0.10%

0.03%

Qualified

Ash

≤0.03%

0.002%

Qualified

Colority(Platinum-Cobalt)

Number

≤20

5

Qualified

Heating capacity

0.29kcal/kg

PH Value

7.5—9.5

8

Qualified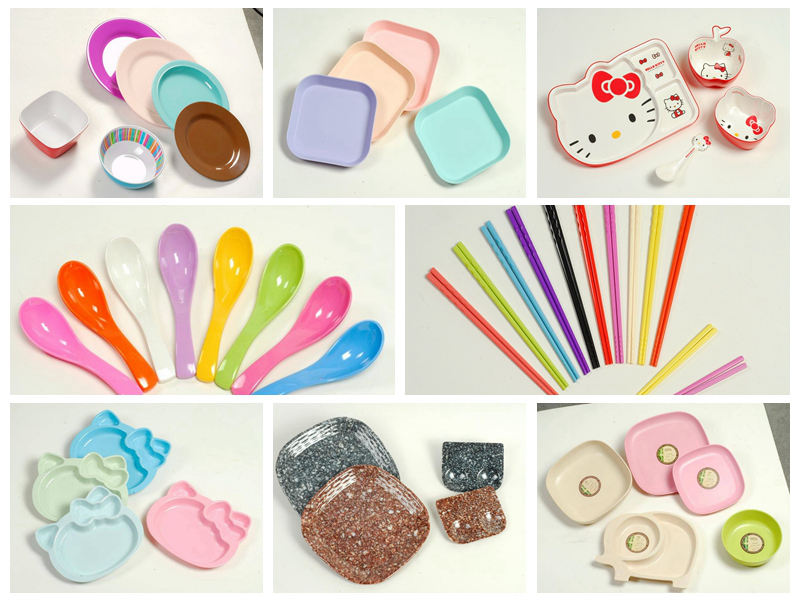 How to Use Melamine Tableware Safely?
1. Melamine tableware can not microwaved or cooked.
2. Melamine tableware is less popular with hot, acidic foods.
3. Melamine spoons and chopsticks should not be placed in hot soup or in a pot to cook.
4. Melamine tableware can be washed with sponge and rag but not melon cloth and steel.
5. Melamine tableware should not be used as long as it has scratches, and must be renewed.
6. Melamine tableware should be replaced regularly for 2-3 years due to aging of the material.
7. Buy good quality melamine tableware, don't buy products that are unclear and cheap.