Recently, the domestic melamine market has maintained a downward trend, and the downstream purchasing mentality has not changed significantly.
There is just a small amount of purchases, prices continue to fall, and manufacturers are actively shipping, but domestic and foreign demand lacks strong support, and shipments are slightly under pressure, so the actual transaction room for negotiation is further expanded.

Part of the parking devices will resume production one after another, and the level of enterprise operating load will gradually rise, and the supply of goods will remain abundant.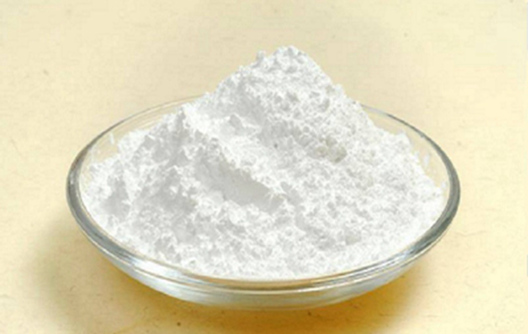 At present, the ex-factory price of some new orders of the enterprise refers to US$2271.8-2381.4/ton, and the actual transaction volume can continue to be discussed.
Later Market Forecast
The price of raw material urea has accelerated to decline, and the support for the cost of melamine has weakened and the supply and demand remains easing. Most industry insiders continue to be bearish, and some keep the price intention, but the fundamentals are positive and the boost is limited.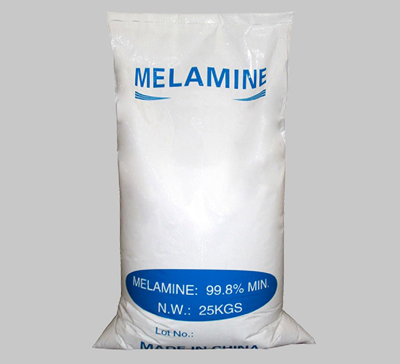 Huafu Chemicals believes that the short-term domestic melamine market will continue to be weak.
In case there will be shortage of melamine powder, please order ahead for your urgent needs.
Purchasing Hotline: +86 15905996312