Melamine Powder
| | | | |
| --- | --- | --- | --- |
| Name | Melamine | Appearance | White powder |
| Purity | 99.8min | Moisture | 0.1 max |
| Colority | 20 max | Turbidity | 20max |
| Other name | Melamine, protein concentrate | Chemical formula | C3H6N6 |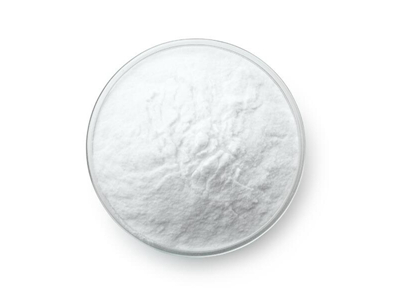 The Usage of Melamine Powder
1. The polycondensation of melamine and formaldehyde can produce melamine resin, which is widely used in the manufacturing and processing of wooden building templates and can be used for bonding the surface of waterproof templates and wood core boards.
2. Used in strong, heat-resistant decorative panels, moisture-proof paper, and gray leather, synthetic fireproof laminate adhesives, waterproofing agent fixatives or hardeners, etc.
3. Used in plastics and coatings industry, and also used as anti-flexion and anti-shrinkage primer for textile materials.
4. Melamine-modified resin can also be used as metal coating, with bright color, durability, and good hardness.

Melamine Market Trend
In September, the domestic melamine market once again started the price increase mode, and the high price hit a new high during the year, constantly refreshing the highest price in the past two decades.

Since last week, the domestic melamine market has seen price increases again, and after only one weekend, the increase has become uncontrollable.

At present, the ex-factory price of new orders has generally increased by US$154-309/ton from last week, which is a 228% increase compared with the same period last year.