Today we will talk about some questions that customers are very concerned about, such as the bright degree of black matte finished products, the water marks of big size products, whether the melamine formaldehyde powder can meet the export standard.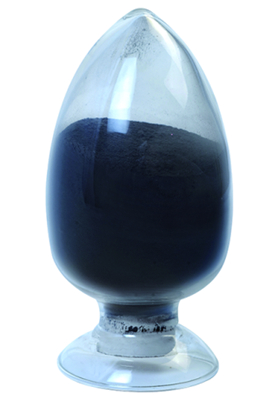 Huafu Chemicals' black melamine moulding compound can maintain brightness and high degree of fluidity for making chopsticks. That's why we have been receiving favorable comments from customers several years.
P.S. More about Black Melamine Molding Powder
Suggestions for Using Black Melamine Powder in Tableware Production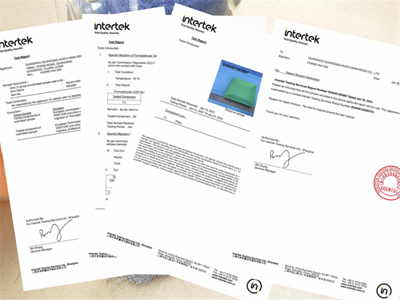 The black melamine molding powder has high requirements for the quality and brightness of the toner.
The black melamine powder produced by HUAFU melamine molding powder is widely praised by customers whose orders are 20 tons, 40 tons, 60 tons, or even 120 tons.

However, due to the recent high price of melamine powder in the market, the production of our factory is under great pressure, and the delivery time is a few days longer than usual.

Of course, the recent bad problem is not only the rising cost of raw materials, but also the problem of transportation pressure, the indefinite extension of the shipping schedule or the serious shortage of space, and the ocean freight is also a record high.

Various complex problems have one after another. Our melamine molding powder production factory and our customer (melamine tableware factory) are facing tremendous pressure at the same time. The various problems mentioned above will continue until the end of 2021.
Hope that the price of raw materials and sea freight can return normal levels.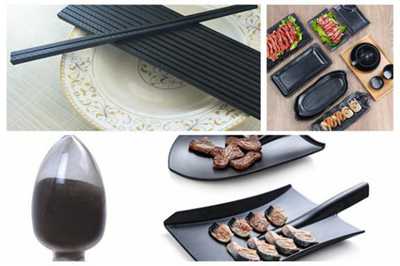 Why choose HFM MMC?
We will see different black products on the market, the same black color, but there will be differences in quality. This is because of the difference in the quality of the materials that make up the black color. The same principle applies to melamine molding powder. Black melamine powder seems easy to make, and the cost can be very low, because the collected waste material can be made into black melamine powder by adding some melanin.
High-quality black melamine molding powder is made by mixing high-quality black toner (high temperature resistant type) with other auxiliary materials.
HFM's MMC can be regarded as the TOP rank in terms of color matching. This is why many melamine tableware factories exporting to the European market choose the HFM brand. Rest assured in testing, rest assured in quality!