Some customers don't really know "fluidity". The fluidity of melamine molding powder determines the quality of the finished melamine tableware. Therefore it is related to the vital interests of the tableware factory.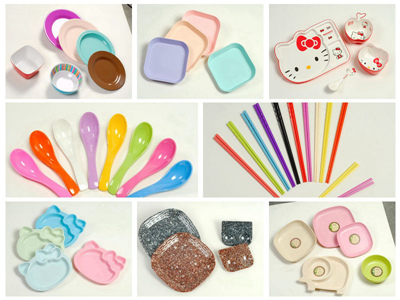 Today, Huafu Melamine Powder Factory will introduce "fluidity" and its importance to you.
For ordinary melamine products

, such as bowls/plates/trays, as well as spoons, forks, chopsticks, etc., the rapid flow of

MMC

in the production can make finished products with less thin burrs, which can reduce the amount of powder and further save production cost.

For high-deep melamine products

, such as melamine cups/mugs/kettles, or other tall and straight items, it takes more time to flow completely. If the powder doesn't flow enough, the finished products will be incomplete after curing.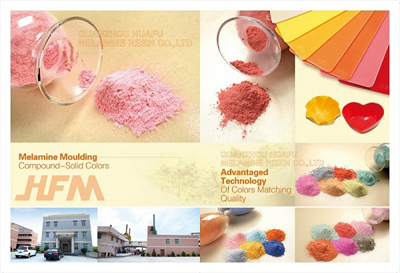 When cooperating with customers, Huafu R&D team will adjust the parameter flow of melamine molding compound according to customers' needs.
Most foreign customer factories hope to use the same powder to make different products, so in order to make it more convenient for them to use the powder; we will make the low-flow MMC for them. However, the raw material powder will be wasteful, so we suggest customers to get the proper fluidity of powder for specific products.
Huafu Chemicals is top in controlling MMC color matching and MMC fluidity.
Welcome to contact for deep cooperation.
Purchasing Hotline: 86+15905996312 Email: melamine@hfm-melamine.com