Whether it is used in the catering industry or at home, tableware is indispensable. It is to enhance the happiness of our family, and it is also a necessary utensil for basic diet. Today let's get to know why melamine tableware is suitable to use on different occasions.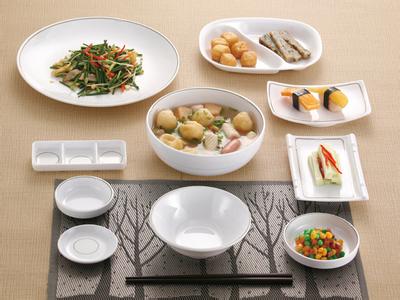 First, melamine tableware is suitable to use in restaurants and hotels. The tableware made from 100% pure melamine powder is sturdy, durable to use but is relatively light, which is more convenient for users to hold. The high gloss of the surface not only increases the beauty of the tableware itself, but also makes the tableware easier to wash without the food taste. Therefore, it can basically avoid the trouble of damage and is more and more popular in restaurants.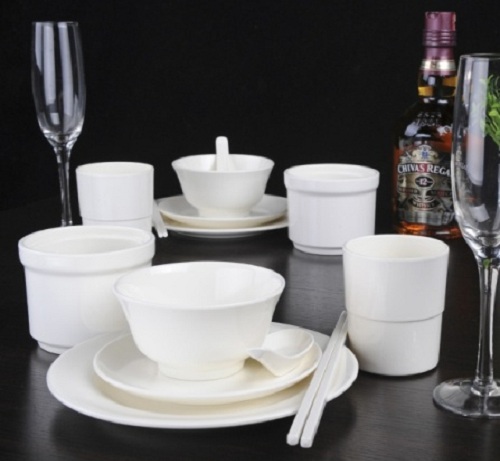 Second, melamine tableware is suitable to use in kindergartens. For children, melamine tableware is strong enough for avoiding broken and safety problems. So for kindergartens, if you buy brightly colored, exquisite and cute melamine tableware, you will definitely win the love of children. Qualified food contact melamine tableware is safe and non-toxic, and children can use it safely.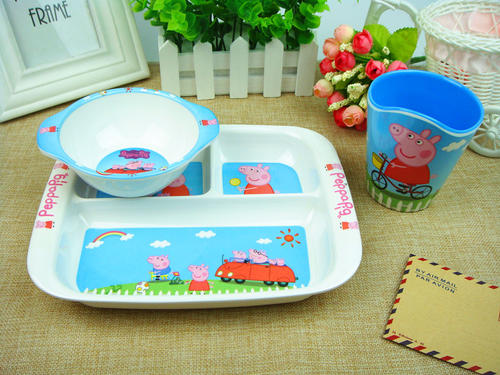 Third, melamine tableware is very suitable for home use. On the one hand, it's not too expensive, so it is affordable for ordinary home users. On the other, it's like ceramics, but it is lighter than ceramics and more convenient to carry and use. In addition, melamine tableware can be made very exquisite through different colors of melamine powder and different patterns of foil paper, which is very attractive for home decoration. In addition, the styles and types of this tableware are plentiful, which can meet the different needs of home use.