Modern Mahjong is mostly made of plastic; today let's talk about the materials used to make mahjong.
1. Melamine resin
Taiwan Mahjong is the most common one on the market. The so-called "Taiwan Mahjong" is not produced in Taiwan. It refers to mahjong produced by a Taiwanese process. The material used is melamine compound. This mahjong technique is mostly used in the production of automatic mahjong machines. The main feature of melamine mahjong is that it is more environmentally friendly, with high strength and hardness, smooth to touch, wear-resistant and drop-resistant, so it is suitable for long-term use.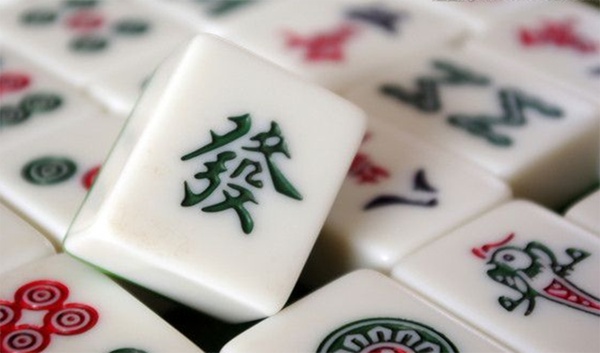 2. Crystal Acrylic
Crystal acrylic Mahjong is generally expensive because of the high cost of the material itself. Acrylic refers specifically to pure polymethyl methacrylate material (PMMA), which belongs to allyl alcohol. It has high transparency, with a light transmittance of 92%, and has the reputation of "plastic crystal". It has good surface hardness and gloss, large processing plasticity, but its scratch resistance is worse than melamine.
Except for melamine mahjong, melamine powder can also be used to make Go and Chinese Chess.