Tableware is very normal and widely used in our life, and different materials of tableware are varied. Among them, melamine tableware is becoming more familiar and favored by people. Therefore, melamine tableware has been very popular at home and abroad, and it has become the first choice for many restaurants, hotels, and families.
The product shape design of melamine is great due to its strong plasticity of the raw material powder. Through the designed mold, the powder is molded into shape after high temperature and high pressure. Melamine tableware can be made into round and oval products similar to traditional ceramics and also other different shapes of melamine designed according to different countries' and regions' cultures and different users' customs.
1. For example, the tableware designed for Japanese cuisine adopts square, rectangular, shaped, and bionic shapes.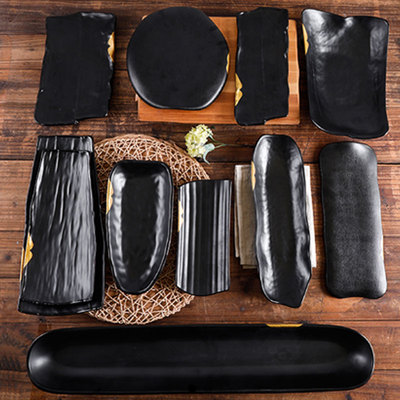 2. The oblique round shape, special shape, bionic shape, etc are designed for Chinese hot pot restaurants.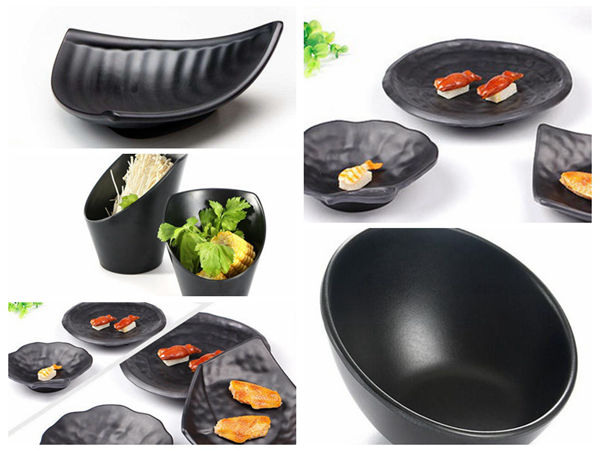 3. Children's tableware will adopt geometric forms, character forms, animal forms, cartoon images, etc.

4. Canteens and fast-food restaurants prefer the design of a combination of forms for the convenience of meals.

If you are the tableware factories and you need the raw material(melamine formaldehyde resin powder) for food-grade melamine tableware, please visit our website https://www.melaminecn.com and contact with us.