Today Huafu Melamine Powder Factory will do a melamine market review (the last month of 2021). Fortunately, the continuous 4 months market forecast (in the year 2022) will be shared hereby.
China's melamine market stopped falling and rebounded after falling in December.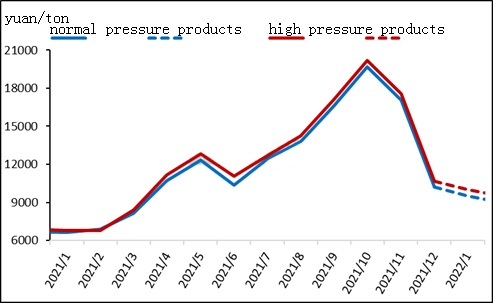 As of December 29, the national average ex-factory price of melamine normal pressure products this month was US$1,601/ton, a decrease of US$1,077/ton or 40.23% from the average price of the same period last month; an increase of US$551/ton or 52.53% from the same period last year.
1. At the beginning of December, the market continued its previous decline, and prices continued to fall.
2. In the middle of December, as the price continued to approach the production cost line, the price stopped falling and rebounded and returned again.
3. At the end of December, the price increase has slowed down, and is operating steadily due to the approaching New Year's Day holiday and the Spring Festival holiday.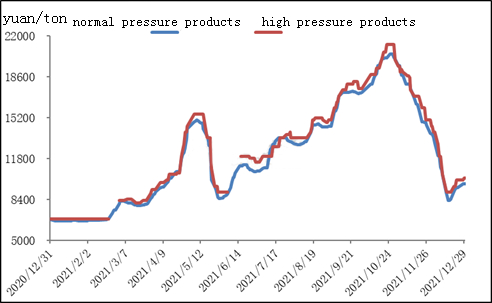 In the last week of this month, the operating load rate of Chinese melamine enterprises was 72.15%, a decrease of 10.34 percentage points from the previous month and an increase of 6.75 percentage points year-on-year.
Huafu Chemicals believes that the average operating load rate of domestic melamine companies will gradually pick up next week.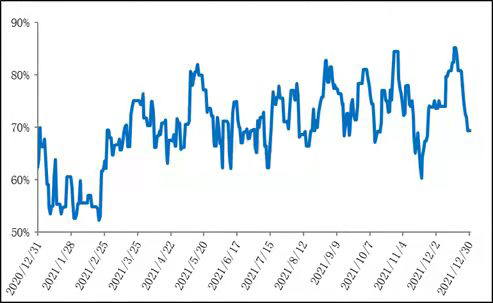 Market analysis and forecast for January 2022
Consider from the perspective of raw materials, the price of urea in January rose and fell to a limited extent, so the support for the cost of melamine was relatively weak.
Consider from the perspective of supply, the overall operating level is still relatively high, and the supply of goods remains abundant.
Consider from the demand side, most of the domestic downstream will be suspended for work and holidays after New Year's Day. Therefore, domestic demand will gradually tighten. As the Spring Festival holiday approaches, logistics will also be suspended, and market transactions will gradually slow down.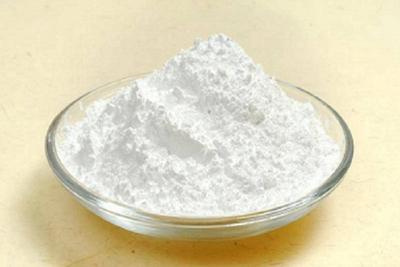 Huafu Chemicals believes that as domestic demand gradually shrinks after New Year's Day, prices are showing signs of loosening; then as the New Year closes, market transactions gradually stagnated, and prices gradually stabilized.
Forecast for the next three months in 2022
1. Before and after the Spring Festival, the demand is limited, the market transactions are deserted, and the company's inventory is overstocked, so the price is weak and downward.
2. After Lantern Festival especially after March 2022, downstream production has resumed one after another, domestic demand and foreign trade have gradually rebounded, and prices may rebound.
At the end of 2021, Huafu Chemicals wishes you a Happy New Year and all the best.