Dear Valued Customers,
Huafu Melamine Factory has made the following arrangements for the Chinese Mid-Autumn Festival in 2021.
Vacation time: Sunday, Sep.19th, 2021 to Tuesday, Sep.21st, 2021
Working time: Saturday, Sep.18th, 2021
Back to work: Wednesday, Sep.22nd, 2021
During the holiday, orders will be sent out after the holiday. If something urgent, please make relevant arrangements ahead! Mobile: +86 15905996312, Email: melamine@hfm-melamine.com
Happy Mid-Autumn Day!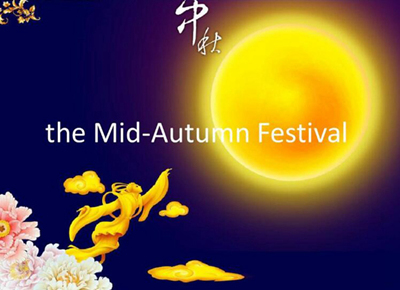 Huafu Melamine Powder Factory
Sep.14th, 2021