Today, Huafu Melamine Factory will continue to share the market trend of melamine that lots of manufacturers pay close attention to.
P.S. If you need to purchase melamine powder, can just contact us!
Purchasing Hotline: +86 15905996312
Email: melamine@hfm-melamine.com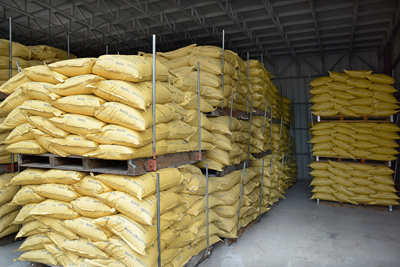 This week, the domestic melamine market still rose rapidly. The national ex-factory price of normal pressure products has increased by 8.45% month-on-month and 222.07% year-on-year.
Last week, as the market's bullish expectations strengthened, some downstream companies entered the market for purchases in a moderate amount, while manufacturers had already placed a large number of orders, and some were mainly export-oriented. In addition, some new installations were shut down for maintenance, so the supply was generally tight. In the case that there is still a rigorous purchase in the downstream, the price has been pushed up rapidly, and the price has exceeded a new high during the year.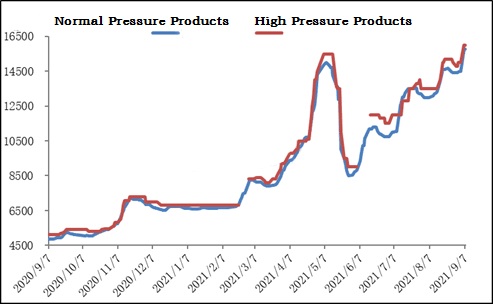 Trends in the average ex-factory price of Chinese melamine companies (updated on Sep.9th, 2021)
As some terminal factories reduce their production load and since the Mid-Autumn Festival and National Day holidays are approaching, domestic rigid demand will also decrease. However, under the situation that rigid demand still exists and manufacturers have no pressure on production, sales, and storage. Huafu Chemicals believes that corporate quotations may continue to rise in a short period of time.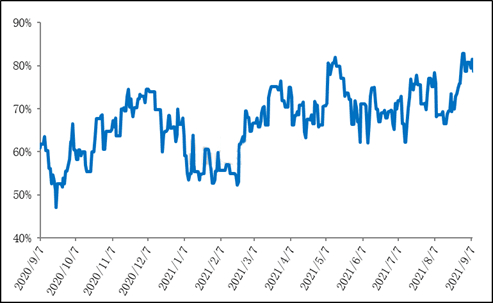 Statistics on the operating load rate of Chinese melamine enterprises (20210903-0909)