The most concerned about the market price of melamine at the last month of 2021.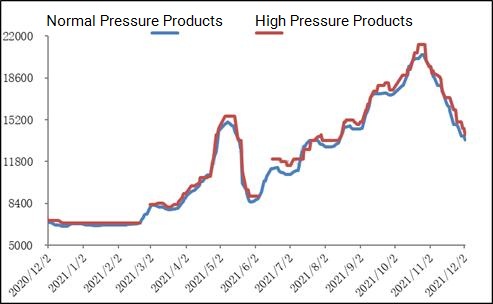 This week, the domestic melamine market continued to weaken downward. The national average ex-factory price of normal pressure products was US$2,190.7/ton, down 7.19% month-on-month and up 102.00% year-on-year.
As of this Thursday, China's new melamine factory quotations have fallen by US$204.1-219.8/ton from last week.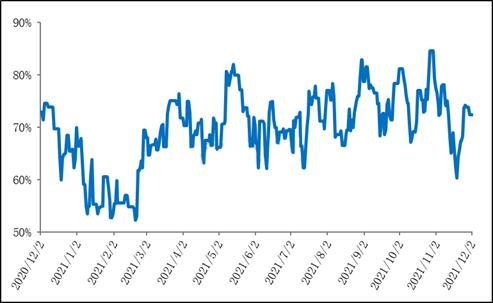 Statistics on the operating load rate of Chinese melamine enterprises (20211126-1202)
Melamine Market Forecast
1. The start-up load level of enterprises continues to increase by 73.26%, aggravating the imbalance between supply and demand in the market.
2. The price of raw material urea stopped rising and falling, and the support for the cost of melamine was weak.
3. Melamine supply and demand remain loose, and good news on fundamentals is hard to find.
Huafu Chemicals believes that domestic melamine prices will continue to fall under pressure in the short term.
Keep a good attitude, keep stable melamine raw material procurement, keep normal production, keep in connect with the market.