For bakery and dessert shops, the exquisite table settingcan attract consumers' attention. The table setting can not only play a pivotal decorative role in various scenes but also play an important role in preserving food.
Just like the design of anything, our table design also needs to be creative.
With its unique properties, melamine tableware can be printed with exquisite and bright patterns on the surface, the product is stable in color, beautiful in color, good in texture, and has the beauty of traditional ceramics, so it is widely used in making tableware.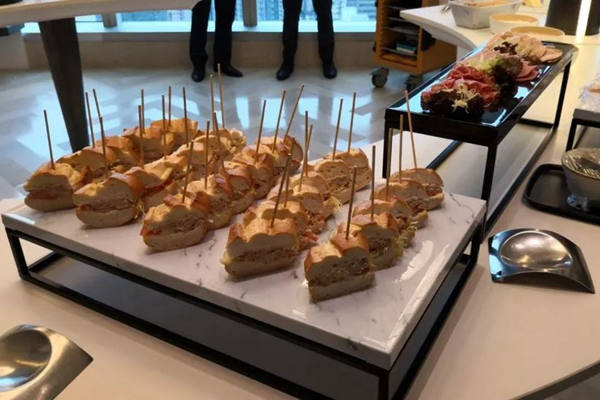 Marble look melamine plate-make the bread looks better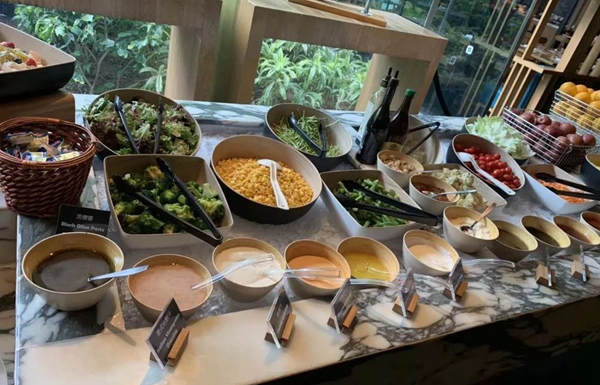 Japanese style bowls are simple and elegant, and the colors can be matched with all kinds of sauces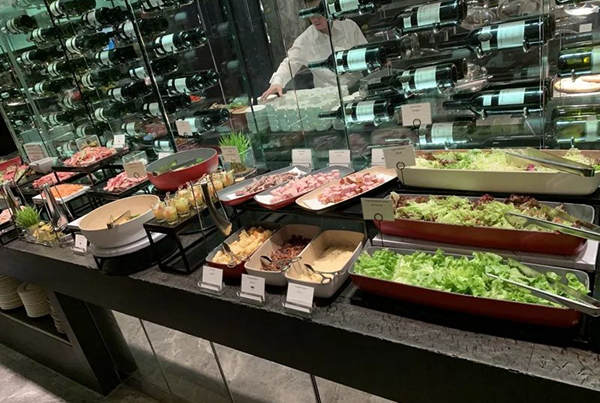 The large and deep rectangular plate is especially suitable for various salads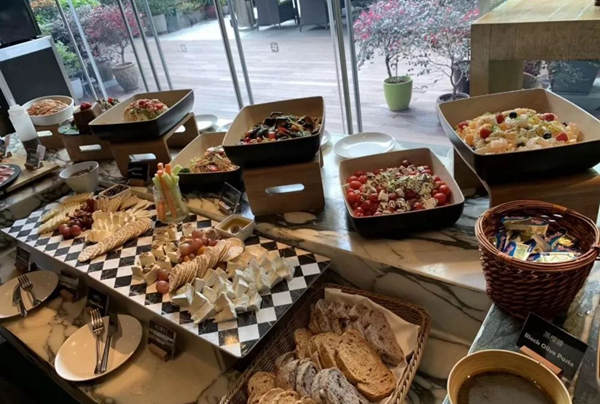 More distinctive "chessboard" table setting
In fact,the raw material for making these exquisite table settings, plates, and bowls are food-grade melamine powder. The melamine molding powder produced by Huafu Factory not only has 100% purity and good fluidity but also has passed the SGS and Intertek tests. Welcome all tableware manufacturers to purchase with confidence.
Purchase hotline 86-15905996312