This week, the domestic melamine market continued its upward trend as a whole. The national average ex-factory price of normal pressure products was US$3,130/ton, an increase of 7.65% month-on-month and an increase of 285.10% year-on-year.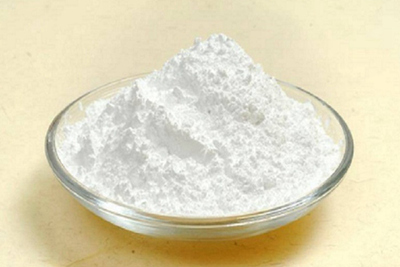 Part of the early-stage parking devices resumed production this week, and new equipment was parked for maintenance. The start-up load level of enterprises has slowly increased, and many of them are expected to execute orders before. Therefore, the overall supply of manufacturers remains tight, thus pushing prices to continuously break through. new highs.

The production pressure of downstream factories continues to increase with price increases, and there is strong resistance. Most of the high-end terminals just need to be purchased. Therefore, some terminals continue to reduce load or even stop production, and domestic demand is tepid.

Exports continued to boost the domestic trade market, and companies delivered more foreign trade orders. Therefore, supporting companies' shipments were basically normal, with a strong willingness to keep prices, and the domestic market was lightly traded.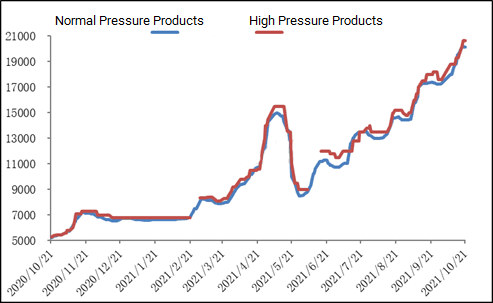 The following is the melamine market trend forecast and operation suggestions shared by Huafu Melamine Factory for you.
With the continuous restoration of parking facilities, it is expected that the load level of enterprises will increase significantly next week, and the market supply will increase accordingly.
Huafu Chemicals considers that there is little pressure on short-term enterprise shipments and prices will be relatively firm, while high-end transactions are in general, and the supply and demand pattern tends to be loose with the start of construction. It does not rule out the possibility of loosening of local high-end transactions.
Taking into account the increase in raw material prices and freight costs this year, and the high production costs, Huafu Chemicals suggests that factories can purchase a sufficient amount of MMC according to order requirements and purchase melamine moulding compound and melamine glazing powder for tableware on demand.
Purchasing Hotline: +86 15905996312 (Shelly Chen)