Through the long-term melamine market price analysis, Huafu Melamine Powder Factory believes that the melamine market will be strong at a high level, and manufacturers mostly control orders. The short-term supply and demand pattern has not changed much, and the price will be still high.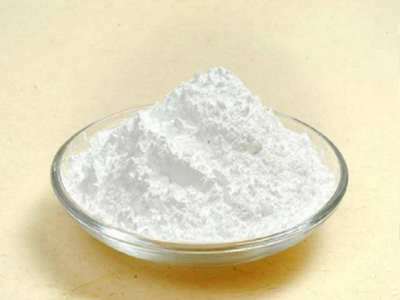 Recently, China's melamine market continues its upward trend, some parking devices have resumed production, and the start-up load level of enterprises has increased. At present, there are still many pending orders. Exports maintain strong operation, which is good for supporting domestic trade, resulting in the situation of a tight supply of goods in the domestic market.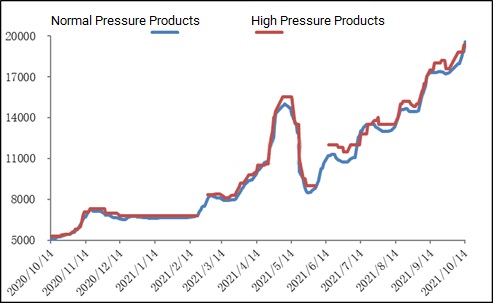 Trends of ex-factory prices of Chinese melamine companies
As the prices of raw materials (melamine, formaldehyde and melamine formaldehyde powder) continue to rise, the downstream production cost line continues to increase, and the procurement pressure is greater. Some terminals maintain a reduced load or even stop production, and the overall downstream operation is not tepid. At present, the ex-factory price of some new orders of the enterprise is concentrated at around US$3,266.
Although the operating rate of melamine has increased, the market supply is still tight. Domestic demand is weak, and exports continue to improve, boosting domestic prices.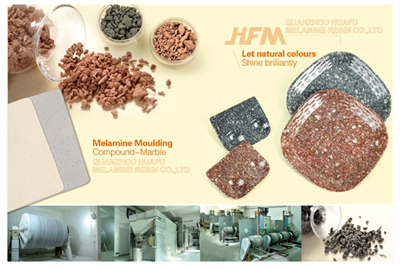 Manufacturers, who urgently need raw material melamine molding compound, marble look melamine granule and melamine glazing power, must do a good job of stocking raw materials.
Purchasing Hotline: +86 15905996312
Huafu Chemicals suggestion: Factories can purchase a sufficient amount of MMC according to the order requirements for the production of melamine tableware, and try not to produce too much melamine tableware in inventory, because the current production cost is too high. Purchase MMC on demand!