With the accelerated development of China's manufacturing industry, "Made in China" has gradually become one of the familiar terms in the world. The products "Made in China" are sold all over the world at a relatively low price and a large quantity. However, an unavoidable reality is that there are also a series of problems, that is, those products "Made in China" are labeled as "lower quality, inferior quality" in fact.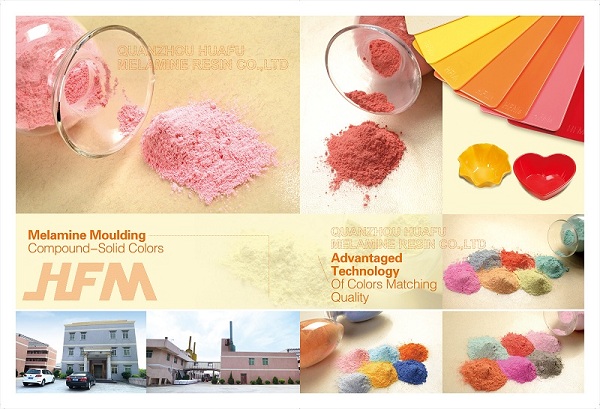 Therefore, China's manufacturing must fully comply with international product quality standards, implement strict quality standard system certification, and eliminate a group of low-end SMEs (small and medium-sized enterprises) that do not meet quality standards and production, create a fair, standardized and orderly market environment for enterprises to realize the transformation to "Made in Quality". In the economic development, quality is the key, while technology is the key to quality improvement, and this is even more critical in the melamine industry.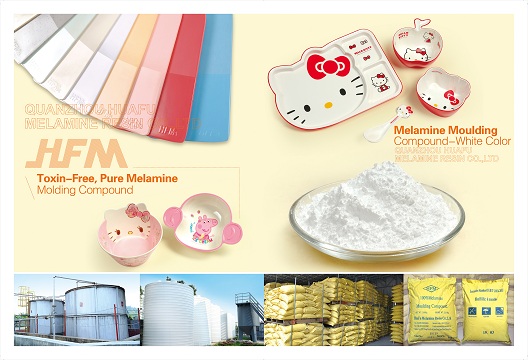 Huafu Chemical Co., Ltd. formerly known as Taiwan manufacturing enterprise has more than 20 years of rich production experience.
It is a Taiwan-invested joint venture. The company introduces the advanced international production technology and equipment into the investment of melamine molding compound production project.

With an investment of 6.8 million dollars, the project has an annual production capacity of 12 thousand tons.

Since it was founded, our company has been adhering to the production and management philosophy of "Quality First".

All of the company's melamine research formula, technicians are from Taiwan to ensure the quality of the products. In addition, our company has its own production quality control system.

We purchase high quality raw materials and we have formulated a series of inspection measures to ensure the quality of raw materials.

Except that, we have 1 QC personnel and 15 QC equipments and strict products storage management.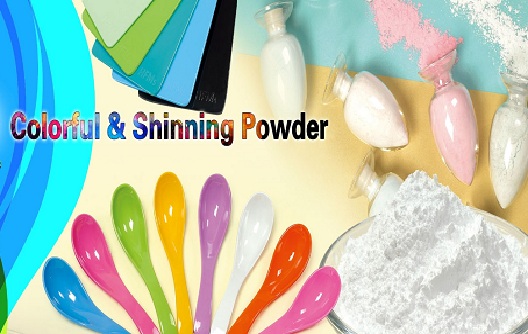 With such advanced technology and perfect quality control system, the melamine resin molding compounds produced by our company has been the Crown of Quality in the industry.
Our production powders are popular with old and new customers and also the chemical indicators can meet the international testing standards which meet the requirements of various importing countries and regions.

Therefore, the products own a great market in the Southeast Asia, European Union, Japan, Taiwan and other regions.
Melamine Powders "Made in Quality" produced by Huafu Chemicals will occupy an important market position in the future and contribute to the development of China's economy.