Since February 10th, most provinces in China have gradually resumed work and production, and the number of returnees returning to work has gradually increased. At the same time, the number of newly diagnosed cases in most regions in China except Hubei Province has declined, and even has been zero in some provinces like Fujian for several consecutive days, which is undoubtedly a good news for enterprises. However, before the novel coronavirus is completely defeated, we still need to be vigilant and take personal precautions. So how can we protect ourselves from the novel coronavirus? According to the suggestions of experts from China CDC and WHO, public prevention should pay attention to the following aspects:
First, Reduce outing activities.
① Avoid going to areas where the disease is endemic.
② Wear masks when you have to go to some crowded public places.
Second, personal protection and hand hygiene.
① Wear medical surgical masks or KN95 / N95 masks when going out to public places, for medical treatment, and on public transportation.
② Regularly and thoroughly wash your hands with soap and water or clean them with an alcohol-based hand rub.
③ Maintain at least 1 meter (3 feet) distance between yourself and anyone who is coughing or sneezing and avoid touching eyes, nose and mouth.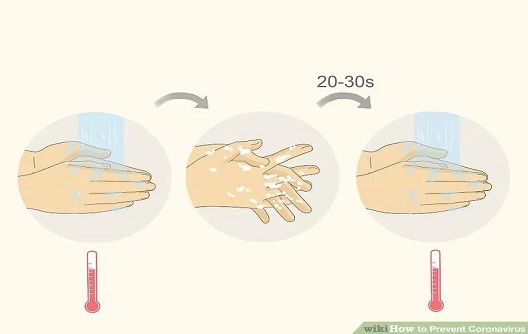 Third, maintain good hygiene and health habits.
① Keep indoor ventilation and air circulation and keep your house clean, and wash clothes frequently.
② Cover your mouth and nose with paper towels when you sneeze or cough.
③ Limit your contact with live animals. Cook meat and eggs thoroughly to reduce the risk of infection.
④ Prepare thermometers, medical surgical masks or KN95 / N95 masks and other disinfection supplies.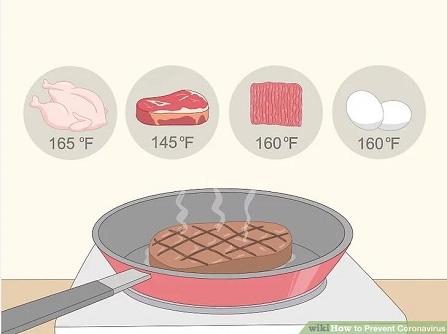 In order to ensure the safety of work in this period, Huafu Chemicals also made various preparations for Coronavirus prevention before resuming work.
1. Publicize the Coronavirus prevention knowledge on the company's WeChat, and record down the health status of employees.
2. Prepare medical supplies such as medical masks, 75% alcohol disinfectant, and electronic thermometers.
Now our company has been able to carry out normal work orderly. Welcome all melamine tableware factories to visit our website https://www.melaminecn.com Please feel free to contact with us byTel:+86-15905996312 Email:melamine@hfm-melamine.com