1. Firstly, our factory strictly selects the main materials of melamine molding powder (melamine, pulp and formalin).
We choose domestic high-pressure valve or near high-pressure valve for production to ensure the stability of the powder's chemical indicators.

The chosen pulp is from the Canadian endemic tree coniferous forest to ensure firmness.

Formalin is made in the formaldehyde plant with advanced equipment to ensure processability. Although the material cost is high, the quality is guaranteed.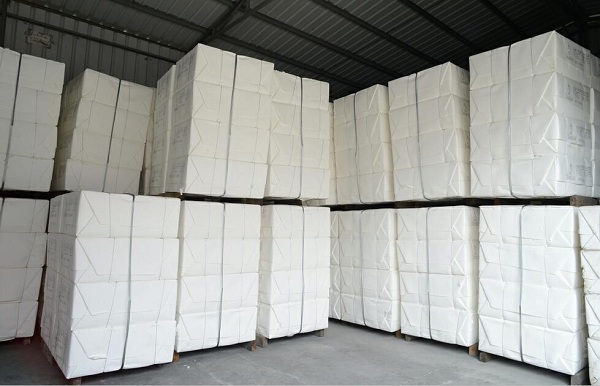 2. Secondly, the production process originated from Taiwan's Changchun technology which was originally studied from Japan Daiwa Chemical.
Chairman Xu is the first group of learners in Changchun system. Huafu Chemicals was founded in Taiwan in 1997, and its production scale was second only to Changchun Chemical. After that, it moved to Quanzhou, Fujian Province, China in 2001 to expand production.

The sales target is melamine product factories which are mainly engaged in the European, American and Japanese markets which have a very high demand for chemical testing.

Besides, there are also some first and second product factories in China, such as Huizhou MoreWare Tableware Factory and Shall Tableware Factory, who are focusing on their own brands.

If the quality of the powder is unstable, the tableware factory needs to test each batch of products, adjust the parameters of the preheater and the molding machine, which means the unstable

tableware raw material

will be a big waste and even increase the cost pressure of the tableware factory. Therefore, it is not conducive to the tableware factory competitiveness.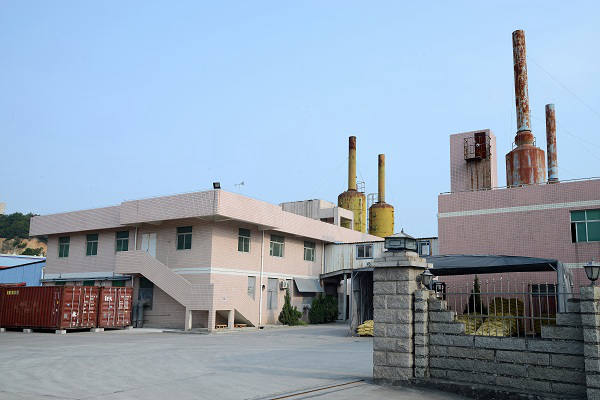 3. Thirdly, the factory has set up a Quality Control Laboratory to conduct preliminary tests on each production link, so that it can be checked at all levels.
In addition, the powder is regularly sent to third-party agencies, SGS, INTERTEK etc., to check and it meets the standards of the European Union, the United States, Japan, and Taiwan. It is not just to achieve compliance, but to reach the best standards in the industry.

4. Fourthly, we own an excellent Color Matching Team.
The color matching in our company has been the first in the industry for more than 30 years. It's fast in color matching with minor deviation and the color is bright and not easy to run. The company's directors and management personnel check the production on a daily basis for inspection and strict requirements.
5. Last, we have the molding machine to conduct a series of daily tests on the powder fluidity, baking time, molding time and temperature resistance to meet customer requirements.