On August 21st, Huafu Factory successfully arranged the latest shipment of 60 tons of melamine resin molding powder. Our Huafu melamine molding powder is produced to the highest standards of 100% pure food-grade melamine tableware.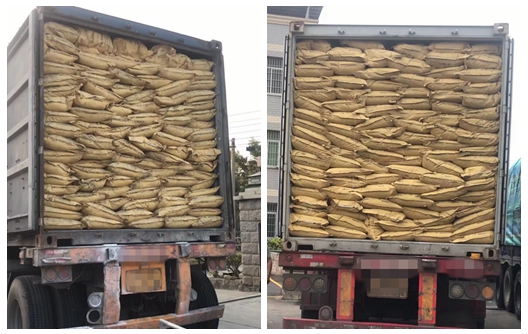 With cutting-edge technology from Taiwan and unparalleled experience in color matching, Huafu Chemicals has served and assisted over 200 tableware manufacturers in their development.
Welcome to visit our factory in China.