On August 29th, 2023, Huafu Chemicals successfully completed the loading and delivery of a consignment weighing 35 tons of melamine resin molding powder and several sets of melamine dinnerware moulds.
As a leading manufacturer, Huafu Factory specializes in producing high-quality food-grade melamine tableware raw materials that boast exceptional color matching and consistent quality.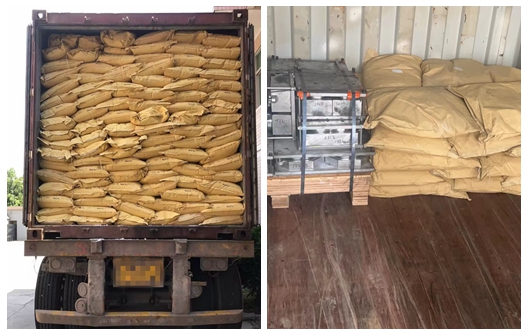 If you are in search of melamine molding compound that offers beautiful colors and guaranteed quality, look no further. Huafu Factory warmly welcomes your purchase inquiries. For further assistance or to request additional information, please don't hesitate to reach out to us.
E-mail: melamine@hfm-melamine.com
Whatsapp/Moblie: 86-15905996312 (Sales Manager: Ms. Chen)