In addition to raw material price increase, China's national energy conservation situation is grim, with a 90% reduction in raw material production, which will also cause melamine raw material shortages and price increases. As normal, Huafu Chemicals continues to share the specific information as follows.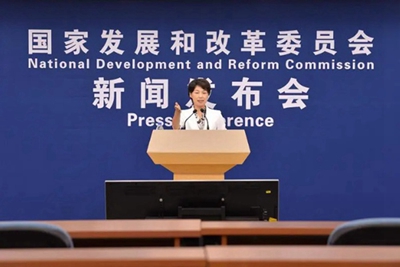 Recently, the National Development and Reform Commission of China announced: Qinghai, Ningxia, Guangxi, Guangdong, Fujian, Xinjiang, Yunnan, Shaanxi, Jiangsu, the energy consumption intensity in the first half of the year did not decrease but increased instead! In addition, the reduction rate of energy intensity in 10 provinces did not meet the schedule requirements, and the national energy conservation situation is very severe.
The situation is grim, which means that more than half of the provinces failed to complete the "dual control" goal in the first half of the year.
The production capacity of a variety of chemical products is restricted, and 10,000 chemical companies have encountered production stoppages.
The chemical industry is a traditional large energy consumer, and the dual control of energy consumption has a very obvious impact on its output. According to incomplete statistics, the 9 first-level early warning areas where energy consumption does not decrease but increase include Guangdong, a major chemical province, and Yunnan, a major chemical province; and the second-level early warning areas include Zhejiang, a major chemical province, and a major titanium dioxide town. Sichuan, Henan, a major coal chemical city, etc., covers a total of 10,000 chemical companies.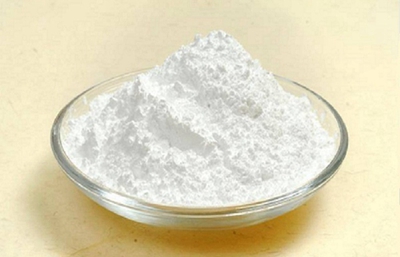 Huafu Chemicals is a manufacturer of pure melamine molding compound and LG powder. The factory is located in Southeast China, Quanzhou City, Fujian Province.
As the information shows, Fujian is also showing a severe situation in terms of energy consumption reduction and total energy consumption. Chemical companies have also encountered production stoppages, and the raw material output of formaldehyde, melamine, and other chemicals will inevitably be affected. In order to ensure the normal production schedule, please make preparations in advance.