In Melamine tableware products, is it only pure melamine tableware safe for using? No, there is one new powder using for melamine tableware, called Melamine Bamboo Tableware, which is most popular to use on the table or hotel, especially children's dining table.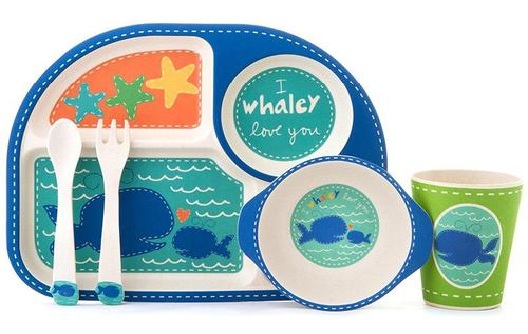 Today, we will introduce the raw material for making tableware, melamine bamboo powder. A kind of environmental protection material, bamboo powder is added into melamine powder. It's a good full use of bamboo resources, reducing raw material costs. Most of the melamine bamboo powder tableware is exported to Europe and the United States. The finished product is certain of environmental protection because the bamboo fiber can naturally decompose in the natural environment without causing secondary pollution to the earth.
The bamboo melamine powder produced by Huafu Chemicals is generally 70% melamine powder, 10% corn starch and 20% bamboo powder. (PS: The proportion of bamboo powder should be controlled about 10% up to30%)
Welcome all interested tableware factories to contact with us, we will give you appropriate suggestions on purchasing melamine moulding compound.