The melamine market trend that has received much attention is still presented by Huafu Melamine Powder Factory.
Huafu Factory has the top color matching skills and professional R&D team in melamine industry. A trustworthy melamine powder supplier!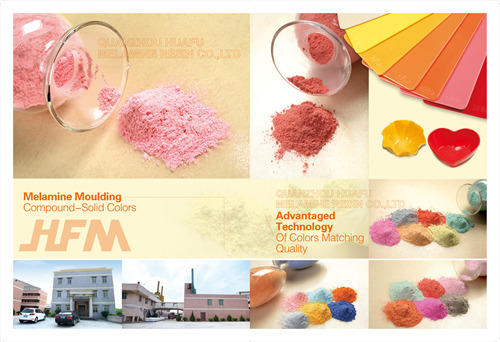 Now, it's the latest analysis of melamine market trend down below.
This week, the domestic melamine market has limited high-end adjustments, and the low-end market continues to make up for gains.
The country's atmospheric products delivered a slight increase of 0.56% month-on-month and an increase of 236.09% year-on-year. As of September 23, China's low-end melamine rose by 46.5 dollar /ton from last week, and high-end transactions have fallen.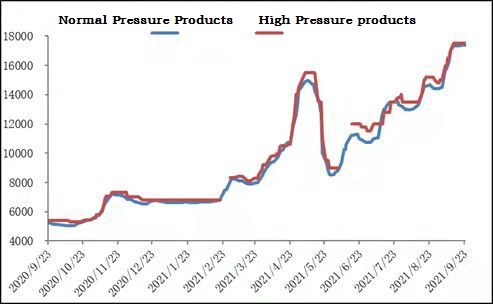 Trends in the average ex-factory price of Chinese melamine companies (updated on Sep.23rd, 2021)
Facing the upcoming National Day holiday, the downstream low-load start will continue until after the holiday. In the near future, just-needed purchases are still the main focus. As the market's trading atmosphere cools down, some transactions tend to be flexible.
In the later period, some parking devices are planned to resume production, the start-up load level of enterprises will pick up, and the supply of goods will increase. As the market slows down, the downstream enthusiasm for goods is cooled, and the supply pattern of the market will become looser.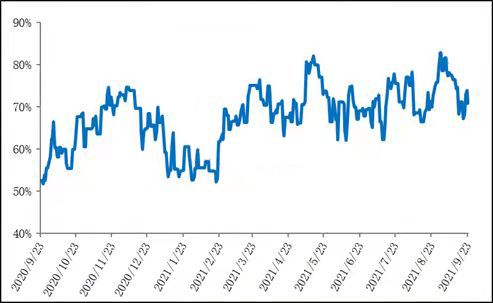 Statistics on the operating load rate of Chinese melamine enterprises (2021.9.23)
In the latter period, some terminals will maintain a low load or even stop production and the domestic market will cool down, which will continue to ease the domestic supply pressure to a certain extent. Huafu Chemicals believes that the domestic melamine market will remain high in the short term, and it is expected that the ex-factory price will continue to rise next week.
Warm Reminder: Always prepare ahead for your production. Purchasing Hotline: +86 15905996312