Perhaps your factory is planning to make melamine tableware and you are really concerned about the cost and profit. Then you may consider what kind of factors will affect the price of your tableware products. Huafu Chemicals is going to share with you the important factors that will directly decide your product's quality and also price.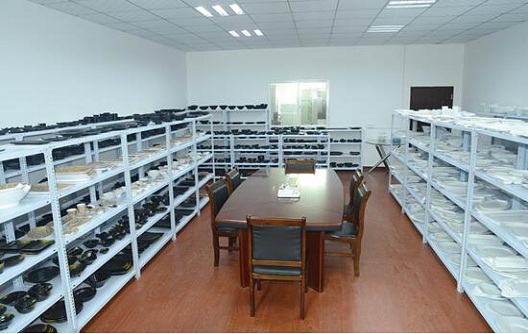 Therefore, before you start your production of melamine tableware, please have a look at the following information we share.
1. The types of raw materials used are different. Melamine tableware rejected by national standards must be used for 100% melamine powder, also known as A5 raw materials. The price of such raw materials is higher than urea resin (A1). The urea finished products are not food grade but can be made into trays and other non-food contact containers.
2. The amount of raw materials for melamine tableware used is different. Because the shape of the melamine crockery is different, the amount of materials necessary for a single tableware is also different; even if it is the same shape, the melamine molds of different manufacturers are different, the weight of melamine tableware will be different, and some products are thicker and heavier, Some products may be weaker-thick products will, of course, be lighter. That's why the prices of melamine tableware vary.
3. The production technology of melamine tableware is different. Recently, the technology of melamine tableware has also made considerable progress, and the melamine tableware has become more and more beautiful. It can be made with porcelain gloss on the surface, antique blue, and white, it can be made into internal-external two-color melamine tableware, upper-lower two-color melamine tableware, etc. You can also customize the corporate logo on the tableware. This production process with different requirements for technicians makes the price inevitably different.
4. The degree of polishing process for melamine tableware is different. Polishing one plate at a time will be different from the polishing effect of holding five or six plates at a time. The labor cost included in this is different. In addition, the cost of distribution channels, such as transportation costs and distributor fees, can basically reveal why the average price of melamine tableware on the market varies a lot.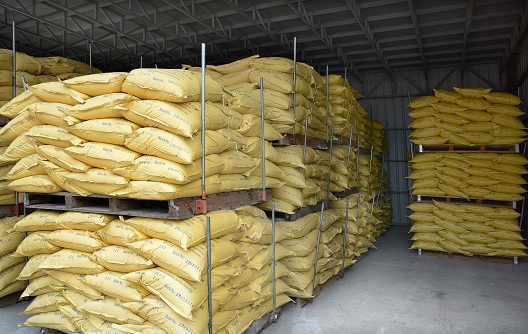 From the above, we know that the raw material for melamine tableware is the basic foundation for production. Tableware factories must find a reliable supplier of melamine molding compound with a high standard. Then just feel free to contact the Huafu Sales team. They will give you the best suggestions on the quantity, colors, and powder ratio for your factory need.