Exhibition Time: May 13-15, 2021
Exhibition Location: Shanghai Convention and Exhibition Center for International Sourcing
2021 professional and authoritative international event covering the entire plastics chemical industry
The 18th China (Shanghai) International Plastics Chemicals and Raw Materials Exhibition in 2021 will be held at the Shanghai International Sourcing Convention and Exhibition Center on May 13-15, 2021, as a large-scale and influential annual event for plastic chemicals and raw materials.

The exhibition will invite Japan, South Korea, Malaysia, the United States, France, the United Kingdom, Germany, Finland and other European and American industrial giants to discuss and exchange China's "plastic chemical raw materials" development Opportunities to promote industry development.
Exhibition Overview:
Professional, authoritative and international event-CIPC Expo 2021 will invite nearly 400 well-known companies from more than 20 regions and regions including South Korea, Britain, Malaysia, France, Italy, Germany, the United States, Japan, Taiwan, etc.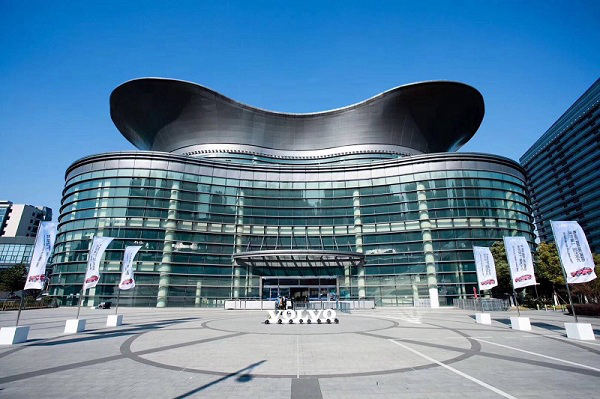 Exhibition scope:
Chemical raw materials: inorganic chemical raw materials, chemical minerals, organic chemical raw materials, intermediates, petrochemicals, chemical additives, food additives, chemical reagents, glass, inks, etc.
Plastic raw materials: modified plastics, color masterbatches, polymer materials, general plastics, engineering plastics, special plastics, alloy plastics, thermosetting plastics, thermoplastic elastomers, cellulose plastics, rubber, special engineering plastics, recycled plastics, high-temperature engineering plastics, other plastic chemical raw material (melamine crockery raw material, melamine resin compound included) etc.
Plastic additives: plasticizers, flame retardants, fillers, antioxidants, heat stabilizers, light stabilizers, foaming agents, antistatic agents, impact modifiers, agents, etc.