Recently, the market price of melamine molding powder, especially melamine (raw material for making melamine moulding compound), has always been the focus of the factories home and abroad. Today Huafu Chemicals will share with you the current market change of melamine.
With the resumption of production of some parking devices, the operating load rate of enterprises will gradually rise to more than 70%, the market supply of goods will increase, and advance orders will be delivered one after another, and the local shortage of goods will also be eased. The current price is relatively high, and there is a lot of resistance in the downstream, and only need to purchase is the main thing, and the wait-and-see mentality in the market has increased.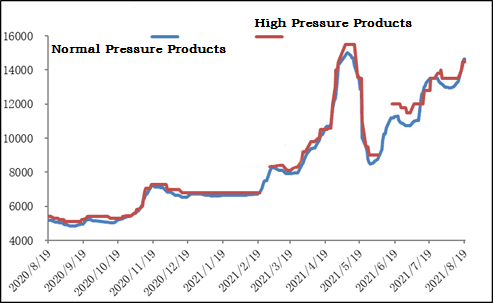 China's melamine enterprise ex-factory price trend
Huafu Chemicals believes that the high-end price of domestic melamine market continues to rise slightly in the short-term, and the low-end does not rule out the possibility of supplementary increases. It is expected that the actual ex-factory price of melamine will increased rapidly.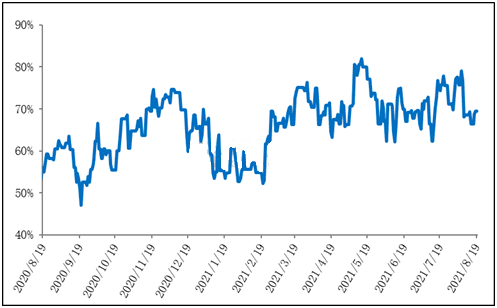 Statistics on the operating load rate of Chinese melamine enterprises
This week, the operating load rate of Chinese melamine enterprises was 68.03%, a decrease of 3.14 percentage points from the previous month and a year-on-year increase of 15.35 percentage points. With the restoration of parking facilities, Huafu Chemicals believes that the operating load rate of domestic melamine enterprises will increase to a certain extent next week.
For your factory development, please contact Huafu Factory ahead to be well prepared for raw material market change.
Mobile: +86 15905996312
Email: melamine@hfm-melamine.com