Huafu Brand Marbling Melamine Molding Granule
1. Usage
For making dinnerware, tableware, fridge food box, aviation use cups, and tableware.
2. Advantages
Melamine moulding compound finished item with surface hardness.
With excellent resistance to abrasion, boiling water, detergents, weak acids
Are specifically approved for food contact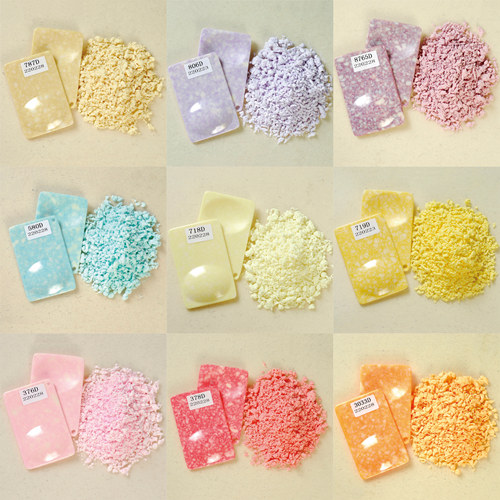 Why Choose Huafu Melamine Factory?
1. Originated from the advanced Taiwan Technology
2. Stable quality and top color matching
3. Strict quality control system
4. Always safe packaged, prompt shipment with right shipping line
5. Positive reply and reliable service before and after-sales
6. Professional melamine production advice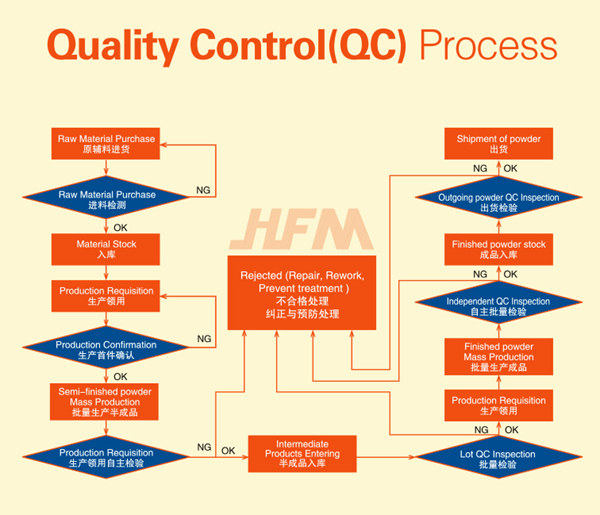 FAQ of HFM Melamine
1. Are you a manufacturer?
Yes, Huafu Chemicals is the manufacturer of melamine powder and MMC.
2. What's the packaging?
Craft paper bag with inner plastic liner.
3. How about your delivery?
About 15 days which also depends on the order quantity.
4. What are the payment terms?
LC / TT.
Huafu Factory: