What's New in Melamine Molding Powder?
New fashion look color powder by Huafu Factory
Sprayed dots melamine tableware is very nice looking and popular recently.

The dark color powder (such as red, blue, and purple) will be added to the light-colored powder (such as milky white, light blue, light green) to form the new color powder.

Look at the sample color chips below. It's very suitable for bowl and plate making.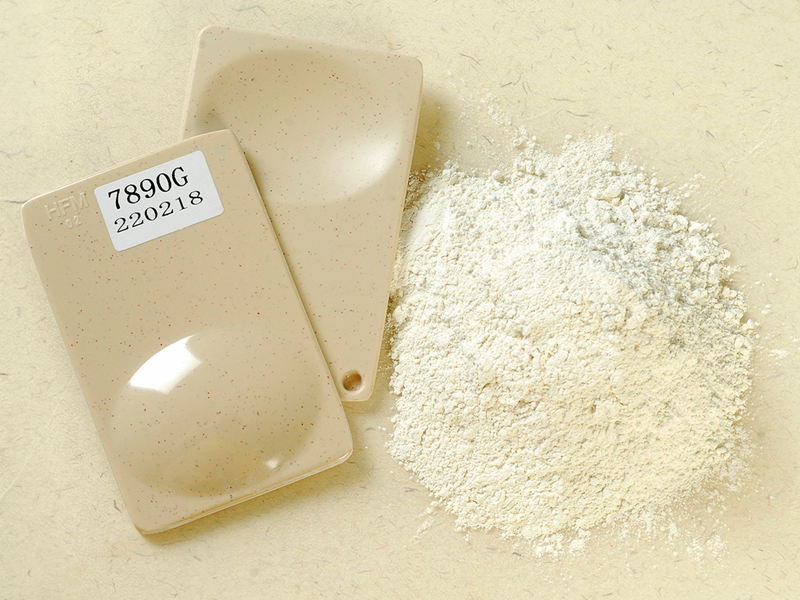 Application of Melamine Moulding Compound
1. Melamine molding compound is particularly well-suited for molding food contact products, including quality dinnerware for domestic and commercial food service.
2. Melamine molded articles are specifically approved for food contact. Additional applications include Serving Trays, Buttons, Ashtrays, Pharmaceutical Closures, Wiring Devices, Cutlery, and Kitchen utensil handles.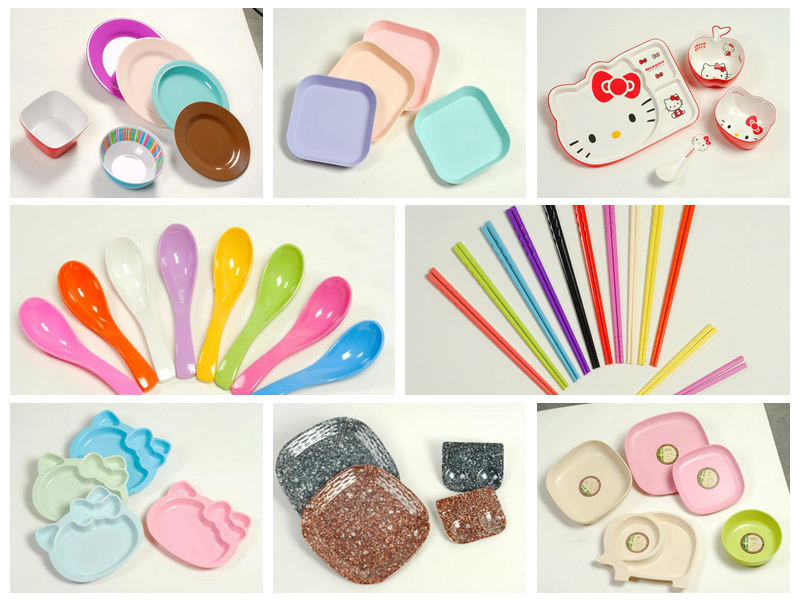 FAQ of HFM Melamine Resin Molding Compound
1. Are you a manufacturer?
Yes, we are factory direct. We have our own factory.
2. What's the packaging?
25 kg per bag. Outside craft paper bag with inside plastic liner.
3. How about your delivery?
About 2 weeks which also depends on the order quantity.
4. What country have you been exported to?
Huafu MMC have been exported to many countries, such as Canada, the United States, Brazil, Indonesia, etc.
Huafu Factory: