Recently, a Mexican customer ordered a batch of melamine tableware molding powder in ivory white, sky blue, black and other colors.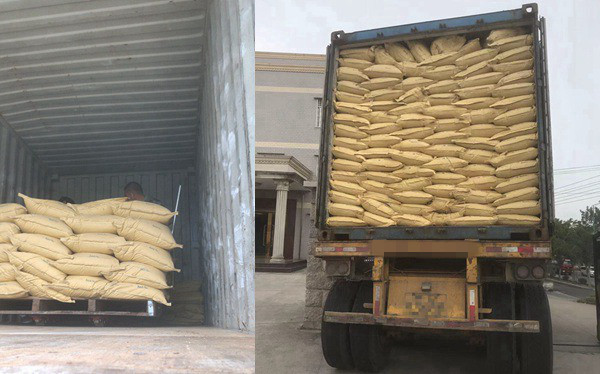 This customer is a tableware manufacturer that has maintained a long-term and stable cooperative relationship with the Huafu Melamine Powder Factory. After receiving the color chip, the customer quickly confirmed the powder colors, and finally the melamine molding powder has been shipped safely. This shipment is very successful.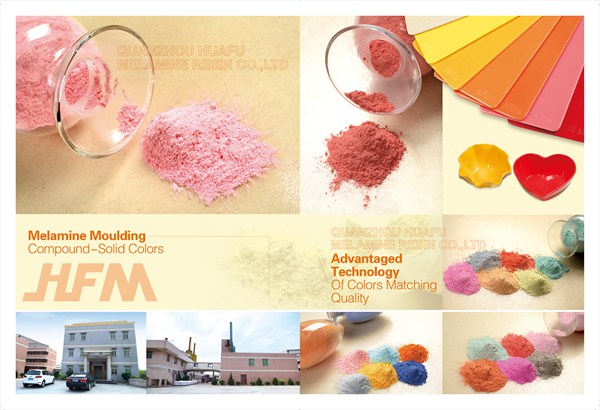 Huafu Chemicals has the top technology in the color matching of melamine compressed powder. The powder production quality is very stable, and customers can place orders stably for a long time.
For Huafu brand melamine tableware making raw material will be your first choice.