As is known to all, raw material is very critical in the production of products which means melamine powder is also important to melamine products. Only the right melamine powder can produce qualified melamine products, so how to purchase suitable raw material for your factory?
1. For new customers, Huafu Chemicals will provide free sample powder. Customers can use the sample melamine powder to make melamine products. Then you can judge the material properties of the powder by testing the appearance, color, anti-drop and scratch-resistance of the product, and further determine the quality of raw material powder.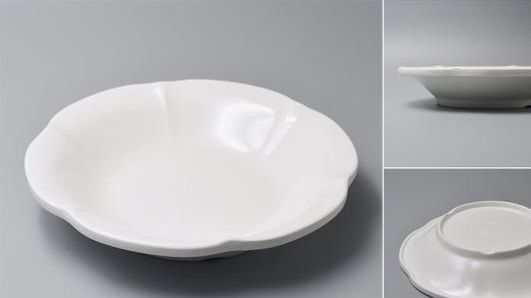 For example, a customer we first cooperated with used melamine powder from different manufacturers to make same plates using the same machine. Then test the plates anti-fall properties by dropping them from a height of one meter.
RESULT: The customer found that the melamine plate made of Huafu melamine powder did not have the slightest crack and was as good as ever. The melamine plate made by other company's raw material has cracks and the edges of the plate are no longer flat.
So this customer chose to cooperate with Huafu Chemicals and now he's our long-lasting customer.
This shows the importance of melamine raw material. Good raw material make good products.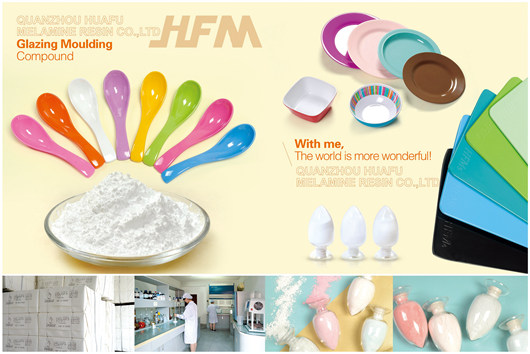 2. For old customers, basing on the trust in Huafu's products, we have professional sales staff to give you the best service. According to the difference in the fluidity of melamine molding powder required by the size of the product, we will supply the specific fluidity of melamine powder that meets the needs of your company's target market.
Whether it is new customers or old customers, Huafu Chemicals will bring you the best quality products and considerate services.