According to the current logistics situation, the shipping cost is still high. Although a small number of routes have dropped a little bit, most ports still implement high freight rates. In addition, Muslim Eid Festival is coming soon, and some ports are slowly becoming congested. Therefore, placing an order early and delivering fast is still our suggestion.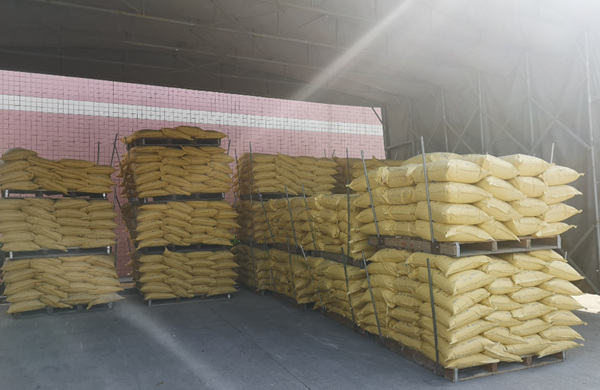 What Huafu is going to share today is: how does Huafu Chemicals help customers to save shipping costs regarding the loading of raw materials.
Due to the substantial increase in various raw materials, the price of melamine powder is getting higher day by day, and the ocean freight has remained high as before. After careful discussions, Huafu re-planned the number of containers to fill the containers as much as possible with raw materials, not only filling them, but also increasing the quantity.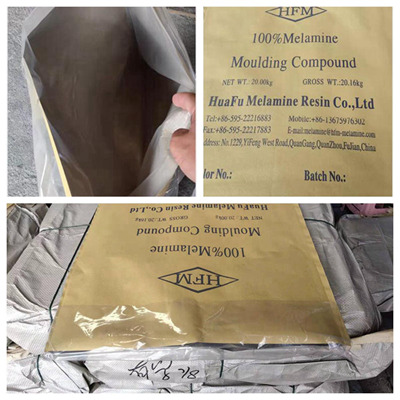 Because the quality of Huafu Melamine Moulding Compound bags is relatively good, thick (More about package, Please Click What is the Package of Melamine Powder?), and the raw materials of HUAFU are 100% fresh and not used as stock materials. If not squeezed in advance, a 20GP container cannot be loaded 19 tons.
Therefore, Huafu decided to add a place for inventory space to store raw materials for customers' orders.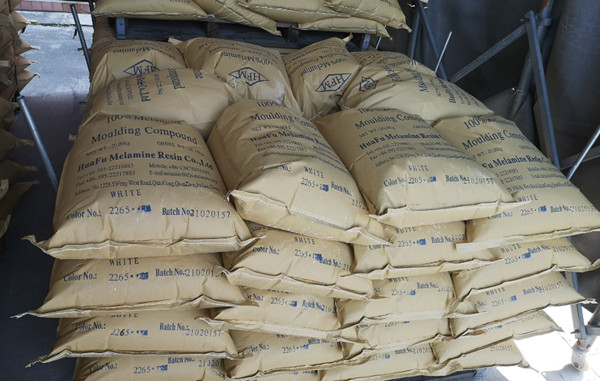 The results achieved so far are: a small 20GP container, ordinary materials can be loaded to about 20 tons -21 tons, reducing freight pressure for customers.
Although this work has increased the cost of the factory, it can save customers on sea freight and win the gratitude of many customers.
Supporting customers to obtain more value is the purpose of our service!