Melamine Resin Glazing Powder
COMPRESSION GLAZING POWDER Include:LG110 type, LG220 type,LG250-type& LG330 three varieties.
Melamine glazing powder LG110 is mainly used for A1 glazing.
Melamine glazing powder LG220 is mainly used in A5 melamine molding powder(MF) products finish processes.
Melamine glazing powder LG250 is mainly used in painting a paper flower in utensils.
Melamine glazing powder LG330 is mainly used in glue or abrasive tools.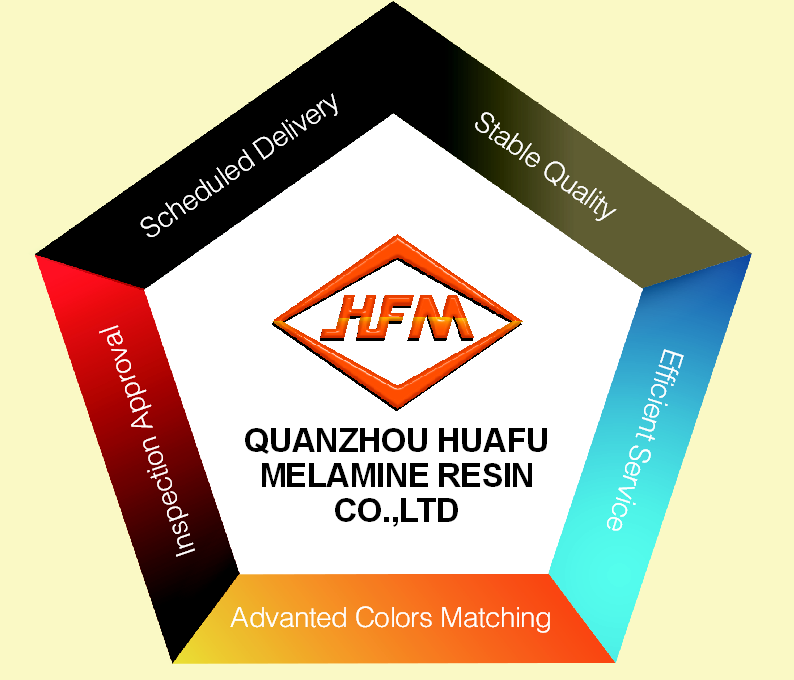 Short Summery About Melamine Tableware Market
The Global Melamine Tableware market is anticipated to rise at a considerable rate during the forecast period, between 2022 and 2028.
On the basis of product type, Melamine Bowls represent the largest share of the worldwide Melamine Tableware Production market, with 36% share. In applications, the Commercial segment is estimated to be the largest end-use industry segment of the market, with 68% share of the global market. China holds the major share in the market, with a share of 58%.

FAQ for Melamine Glazing Powder
Q: Can I get free sample for testing?
A: Yes, we offer 2 kg sample powder for free, just the courier charge is collected or you pay us the cost in advance.
Q: How can I view the certificate through your website?
A: We have the specific section for SGS and Intertek certificates. Please visit our website.
Q: What's your Delivery Time?
A: It is about 15 days.
Q: What are payment terms?
A: L/C and T/T.
Factory Tour: