Melamine tableware is more and more popular in recent years. Today, Huafu Chemicals will help you to get a better understanding and analysis of its development prospect in detail. This article will be very helpful for some tableware factories to consider a new development in melamine. Please read it carefully and hope you will benefit from it.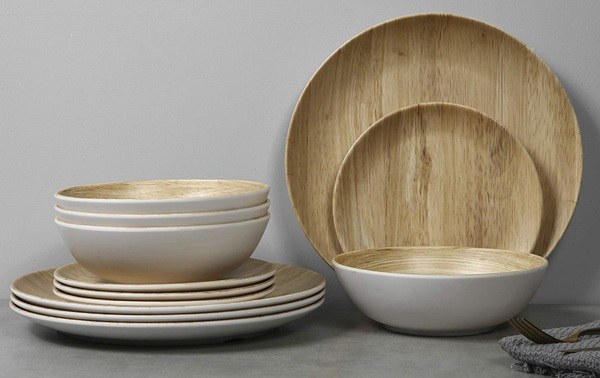 1. The production cost of melamine tableware is not too high.
In fact, after people's continuous exploration and modification in the past few years, the production technology of melamine tableware is very mature. Therefore, a certain amount of research and development costs are saved.
What's more, the raw material for making melamine tableware is not difficult to make. So if through unique means, this material can become a continuous material.
P.S. Professional skills and experience are required for high-quality melamine molding powder production.
Huafu Chemicals has been specialized in melamine industry with Taiwan Technology Since 1997.
2. Melamine tableware has accumulated a relatively large customer base.
As known to all, tableware is indispensable in every family's life, so there is no need to worry about the customers. Melamine tableware is basically sold for the whole age of people.
Due to its advantages, for example, resistance to high temperatures, resistance to fall, non-toxic and shining appearance, melamine tableware is very popular in the entire market.
The broad customer base and considerable profits have made melamine tableware a relatively good development prospect in recent years. If you are interested in melamine industry, you could contact us.
Mobile: +86 15905996312 Email: melamine@hfm-melamine.com