Dear Valued Customers,
Thank you for visiting Huafu Chemicals website.
Since the Chinese New Year is coming around 20 days, here's a friendly reminder for you. It's necessary to check your stock and be well prepared for 2020.
Notes: If there is a demand for orders in February 2020, you can place an order before the holiday and the shipment will be arranged after the holiday. This can avoid the shortage of factory reserves and affect on the order delivery time.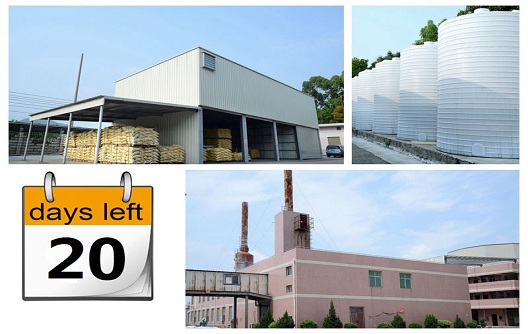 If you need high quality melamine molding powder, melamine glazing powder, marble look melamine compound and melamine bamboo powder, welcome to contact us via melamine@hfm-melamine.comor +86-15905996312.
Best wishes for all of you!
Quanzhou Huafu Chemicals Co.,ltd
December 27th, 2019