Dear Valued Customers,
Chinese New Year is coming around 10 days, here's a warm reminder for you.
Notes: For orders in February 2020, please place the order before holiday and the shipment will be arranged after holiday. This can avoid the shortage of factory reserves and affect on the order delivery time.
More details about pure melamine powder, please contact us via melamine@hfm-melamine.com or +86-15905996312.
Wish you all the best! Happy New Year!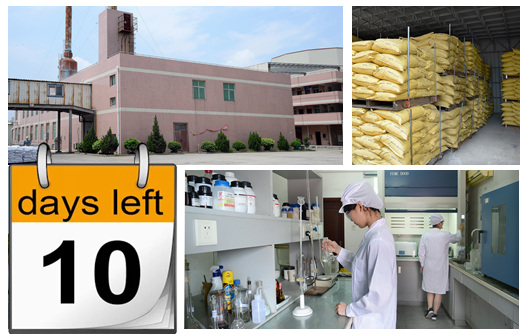 Quanzhou Huafu Chemicals Co.,ltd
January,7th , 2020