We are happy to share the exciting news at HuaFu Factory. On July 10th, we successfully managed the latest delivery of 30 tons of white-color melamine resin molding raw material. Our strict QA and craftsmanship ensure that the raw material powder is 100% pure and meets rigorous food-grade standards. Our powder has also earned the SGS EU standard certificate, which guarantees its safety and reliability.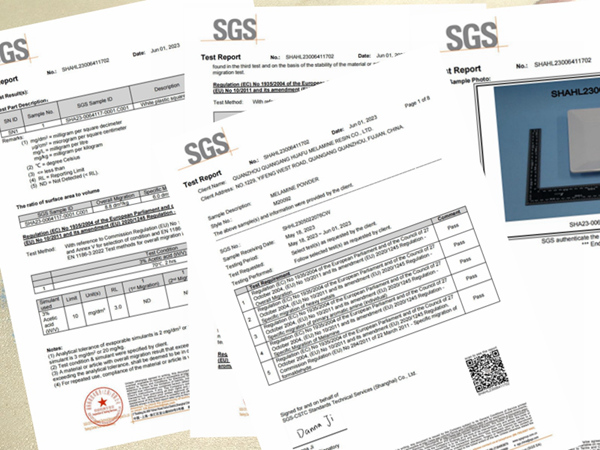 Renowned for our cutting-edge technology and unparalleled expertise in color matching, Huafu Chemicals has been served well for more than 200 tableware manufacturers.
As always, Huafu Factory remains steadfast in its dedication to offering the finest products and services. We invite you to seize the opportunity and establish a mutually beneficial partnership with us today.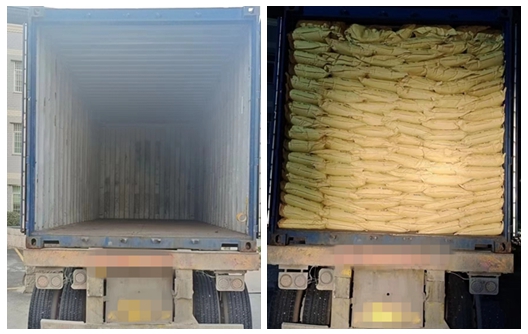 For any further inquiries, please do not hesitate to reach out to us:
Email: melamine@hfm-melamine.com
Mobile: +86-15905996312 (Sales Manager: Ms. Shelly)