Colorful marble look melamine granule
Huafu Chemicals---The manufactuer of melamine tableware raw material
1. Advanced Taiwan Technology and equipment
2. Stable quality production and strict quality control system
3. Top color matching, colors powder customization
4. Reliable and positive before and after-sales service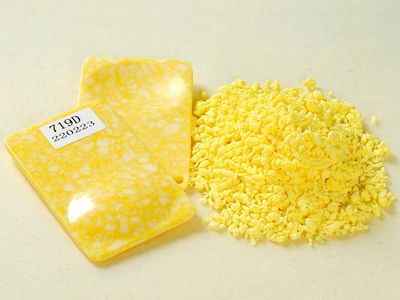 The Advantages of Melamine Tableware
Melamine tableware is tough, durable and not fragile; it has strong acid and alkali resistance, and can effectively defend against the corrosiveness of various solvents such as grease, acid and alkali.

The product surface of melamine tableware is very flat, the lotion is very convenient, and the arc can be automatically extinguished.

Melamine tableware has good temperature resistance, especially the best performance between -20℃~+110℃.

The weight of melamine tableware is very light, with only a slight moderate weight.

The surface of melamine tableware can be printed with various exquisite and bright patterns, and its stable coloring effect can ensure that the tableware has bright color and high gloss, and is not easy to peel off.

The thermal conductivity of melamine tableware is relatively low, so even if you use it to serve hot food, you can easily hold the melamine tableware without being scalded.

The texture of melamine tableware is very good, which is comparable to the elegant beauty of traditional ceramics.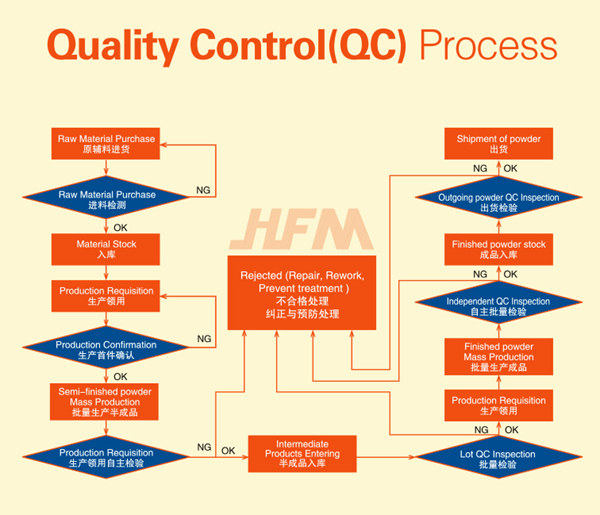 FAQ of HFM Melamine Molding Compound
1. Are you a manufacturer?
Yes, Huafu Chemicals is the manufacturer of melamine powder and melamine molding compound.
2. What's the packaging?
Craft paper bag with inner plastic liner. Usually 25kg in a bag.
3. How about your delivery?
Normally 15 days. Much details, you can directly contact us.
4. What are the payment terms?
LC / TT.
Huafu Factory: