Introduction to Huafu Chemicals
Quanzhou Huafu Chemical Co., Ltd. is a company specializing in the production and processing of melamine powder, A5 material powder, melamine resin formaldehyde, melamine, melamine tableware raw materials and other products.

The company mainly produces melamine resin, A5 material, jade porcelain material, marble material, spray point material, bamboo powder material, glazing powder, colored powder, etc.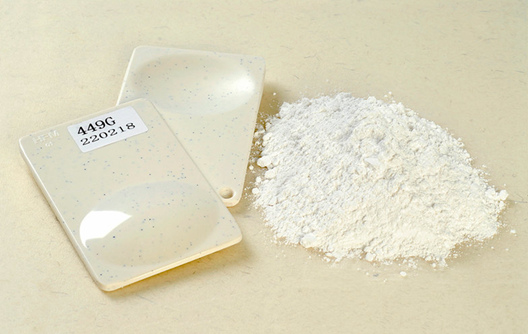 How is the Packaging of Melamine Resin Powder?
Package: Plastic knitting bag with inner one to two layer thin film bags. 25kg/bag

Storage: Kept in the airy, dry, and cool room.

Storage period: six months from the manufacturing date. The test should be undertaken when expires. Qualified products can still be used.

Transportation Caution: avoid moisture, heat, dirt and packaging damage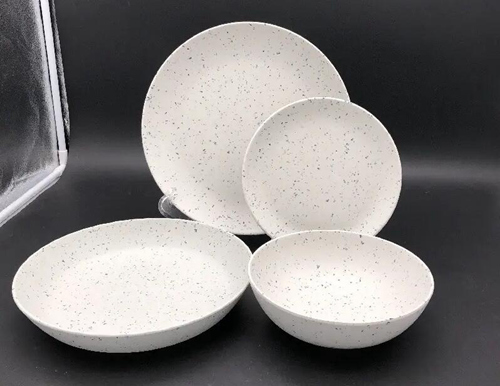 FAQ of HFM Melamine Molding Compound
1. Are you a manufacturer?
Yes, we have our own factory.
2. How about the packing?
The packing is 20 kg/bag.
3. How about the storage and transport?
It should be stored in a dry and ventilating warehouse.
Keep away from moisture and heat.
Unloaded with care, so as to avoid damage.
4. Do you provide samples? is it free or extra?
Yes, we can offer 500g sample powder for free but do not pay the cost of freight.
5. When will I get a reply?
We ensure you fast response, and fast service.