On May.8th, 2023, Huafu Chemicals Factory shipped a stable and reliable batch of melamine resin molding powder to an old customer in South America. It comes as great relief to both the factory and the customer, who have been waiting for this shipment for a while.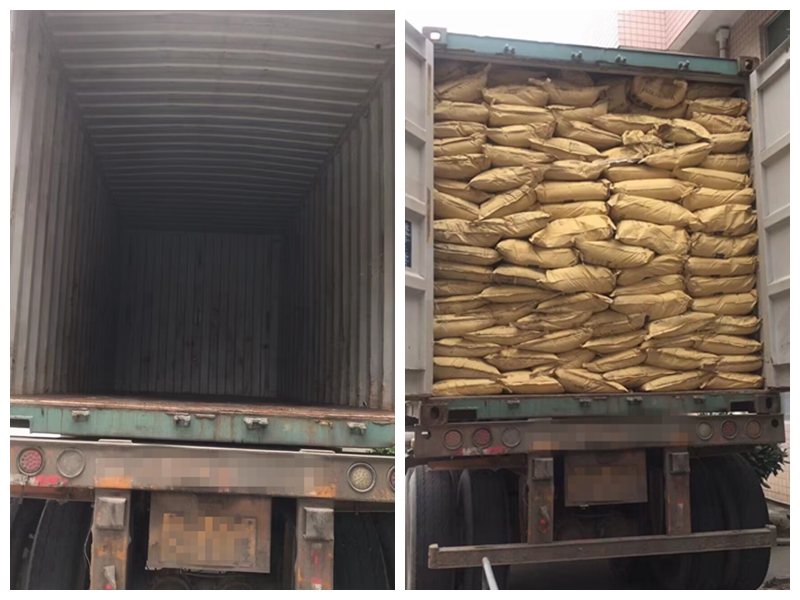 Throughout the entire process, Huafu Chemicals worked closely with the customer to ensure that their needs were met and that the product was delivered on time and in perfect condition.
With the top color matching team and Taiwan technology, Huafu Chemicals is able to create customized melamine molding powder in any color imaginable. This allows their customers to create unique and attractive products that stand out in the market.