Huafu Factory recently shipped a secure delivery of 25 tons of melamine resin molding compound on May.23rd. Huafu supplies 100% pure melamine tableware raw materials which can be made into beautiful food-grade melamine tableware.
With Taiwan technology and exceptional color matching expertise, Huafu Chemicals has been a trusted supplier in the melamine industry.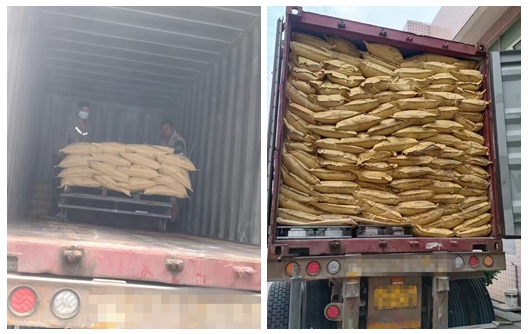 If you're looking for a reliable supplier for your melamine tableware production needs, don't hesitate to get in touch with us.
E-mail:melamine@hfm-melamine.com
Mobile:86-15905996312 (Sales Manager: Ms. Shelly Chen)