When it comes to tableware materials, from ceramics, to stainless steel, to bone china and melamine, there are always plenty of options. Wondering what the most durable tableware is? Melamine - a stylish and practical new tableware with a porcelain luster.
Why is melamine more and more popular? Huafu Chemicals summarize the top ten benefits of choosing melamine tableware.
1. Durable and drop-resistant
Melamine's craftsmanship makes it extremely durable and shatter-resistant, making it more popular than other plastic household items.
2. Looks and feels like fine ceramics
High-quality melamine tableware is made of 100% high-grade melamine, which is very strong. Each product is polished to a smooth, high-gloss finish, giving it a porcelain-like appearance.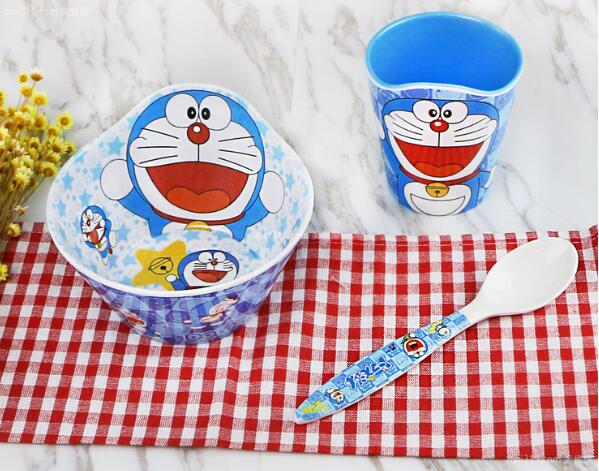 3. Can come into contact with food
Regular melamine products are die-cast with 100% melamine powder, which does not release formaldehyde and can be contacted with food.
However, melamine tableware should not be used in the oven or microwave as high oven temperatures and microwaves can damage the integrity of the material.
4. Great for indoor and outdoor entertaining
Melamine tableware is versatile and can be used indoors, everyday dining and outdoor entertaining without the worry of breakage and chipping.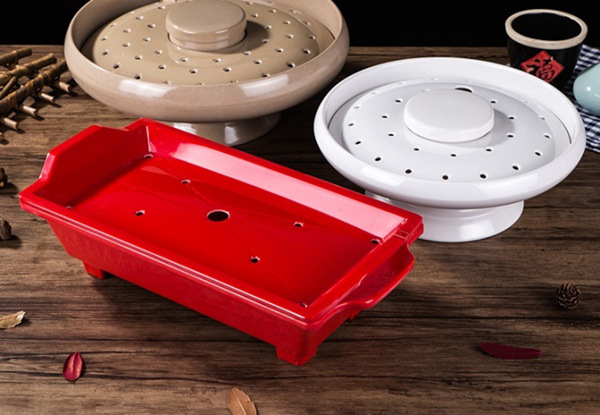 5. Elegant and affordable
There is no other type of tableware that is more refined and functional than melamine tableware, and it's also affordable.
6. Easy to clean and dishwasher safe
Melamine tableware is stain-resistant, easy-to-rinse, and dishwasher safe.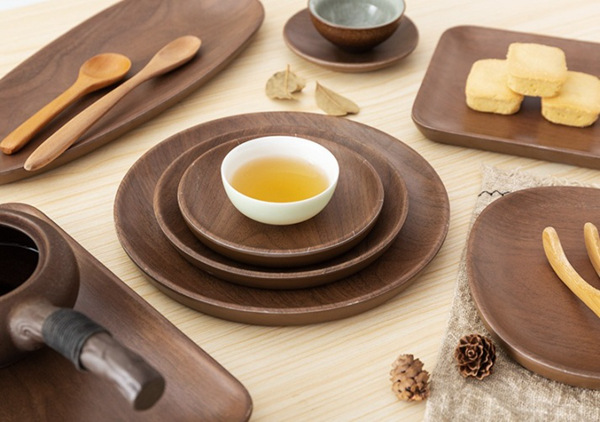 7. Shinning Colors and Unique Patterns
Melamine meals come in a variety of colors, shapes and patterns. Customers can choose beautiful tableware according to their dining environment.
8. Melamine products are very suitable for serving cold food.
Melamine products are very durable and scratch resistant, making them ideal for busy locations where items are frequently washed, dried and reused.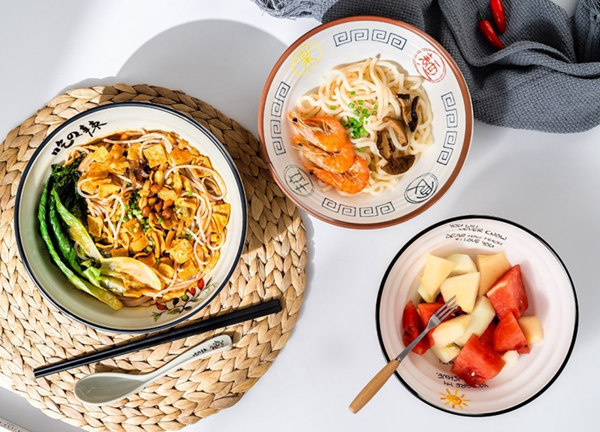 9. Melamine 100% food safe
Qualified melamine products do not release harmful substances and are safe to use.
10. Melamine products are great for restaurants.
Not only are melamine products beautiful and stylish, they are also suitable for use in all eating environments, both inside and outside, as they are 100% shatterproof, which makes them ideal for employees and customers to handle them on a regular basis.
Huafu Factory produces raw materials for making melamine tableware---melamine molding powder. Any needs and any questions about melamine tableware, please contact us. Mobile: +86 15905996312 Email: melamine@hfm-melamine.com