Today, Huafu Chemicals takes you to visit the Huafu Melamine Molding Powder Factory.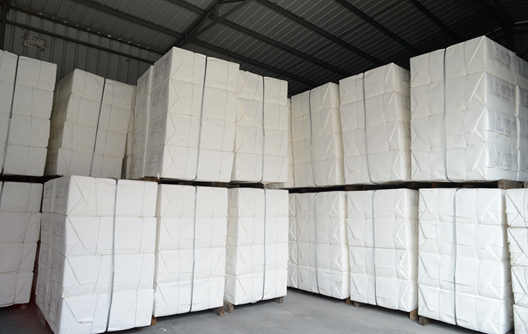 Raw material pulp warehouse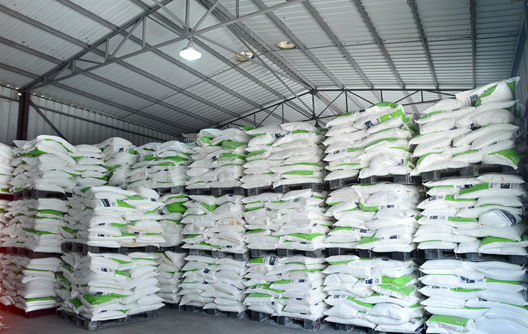 Raw material melamine warehouse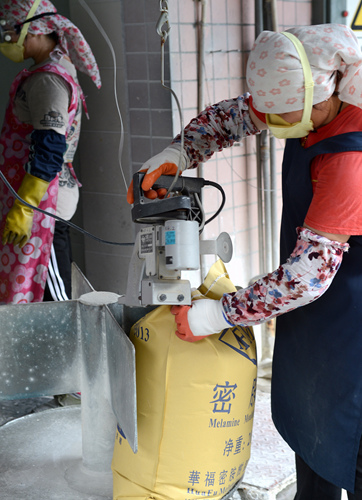 Factory workers are bagging melamine molding powder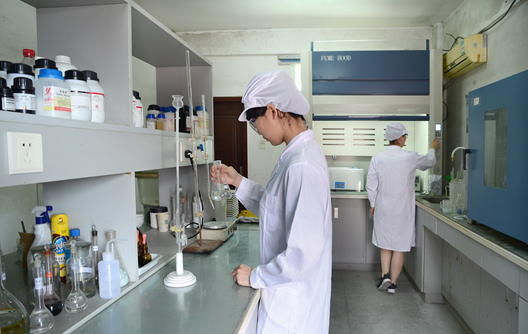 Color matching lab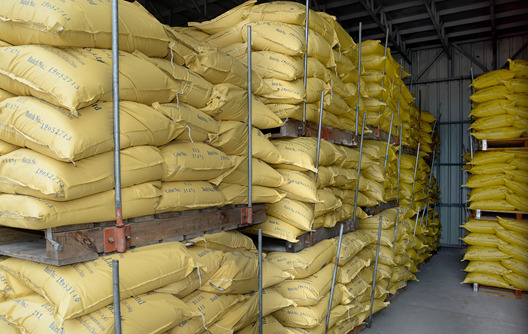 Melamine molding compound warehouse
Look! The finished HFM melamine molding powder is stored in the warehouse very well. The bags will be stacked one by one for a day, and then flipped over and stacked one by one again. This is repeated many times to exhaust the air inside.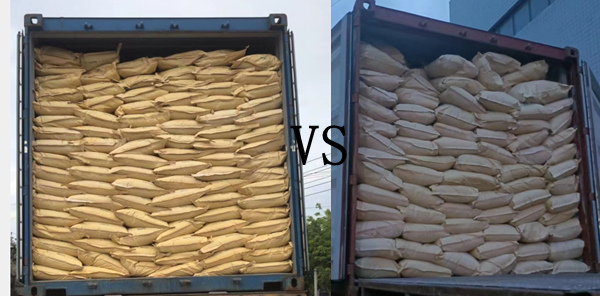 Although this is a troublesome job, but with this job, when packing the cabinets, it can be neatly placed as shown in the picture, which can help to save a lot of freight for customers.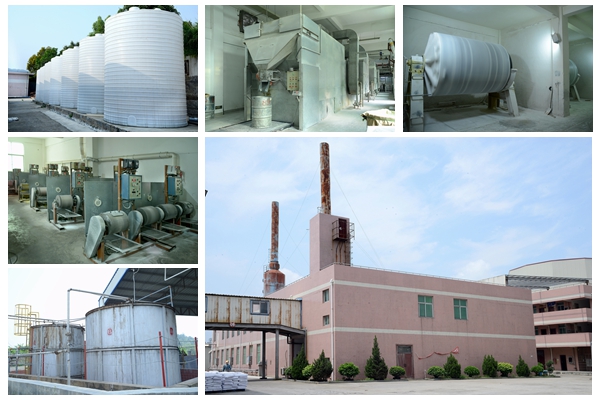 Huafu Chemicals is looking forward to long-term stable and continuous cooperation and development with tableware factories.
Welcome to visit our factory in China.