Many people know that melamine tableware is made of resin obtained by polymerizing formaldehyde and melamine as raw materials, so some people inevitably doubt the safety of melamine tableware. Today Huafu Chemicals will share with you the related information.
In fact, the melamine tableware is non-toxic and safe after high-pressure molding.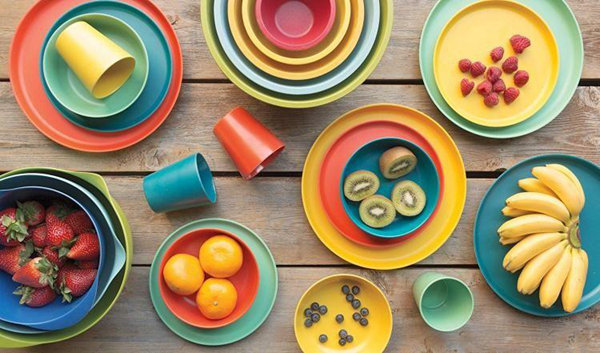 Although most of the melamine compounds are consumed in calories, there is usually a small amount of melamine compounds left in plates, cups, utensils or more. However, the leakage of melamine is considered to be very small---an estimated 250 times lower than the level of melamine the FDA (Food and Drug Administration) considers to be toxic.
The FDA has determined that it is safe to use plastic tableware, including melamine tableware. Of course, it refers to qualified melamine products. When manufacturers make melamine ware, they use pure melamine powder to mold food contact products. While for those not pure or urea made items can only use for containing nonfood.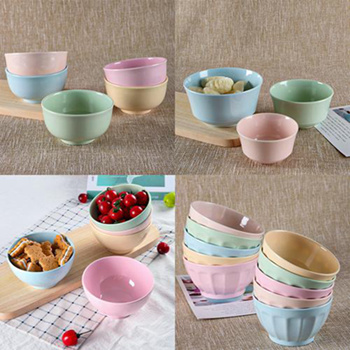 Before using melamine tableware, Huafu Melamine Company suggests you consider the following pros and cons before deciding whether it is best for you.
Advantages of melamine
Dishwasher safe

Durable

Good drop resistance

Usually lower cost
Disadvantages of melamine
Not suitable for microwave ovens